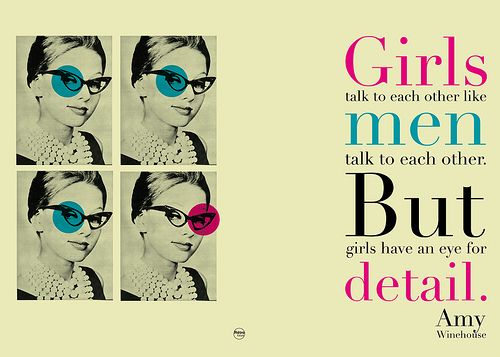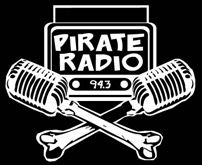 Just as I promised tune in this Saturday night to 94.3 Radio One Pirate Radio where after the boys this time the girls are keeping it real! You can in fact post all the questions that may have mystified you about the female species all this while and they will answer all your questions honestly. Plus we'll explore the "bad boy syndrome" and hopefully help you "good boys" figure out how to score a quality girl all to the tunes selected by my all-girl pirate crew. Post your questions, comments etc. here and listen up for the ugly truth!
Plus win CDs of the OST to Sex And the City II featuring songs like "Rapture" &  "Empire State of Mind (Part II) Broken Down" by Alicia Keys, "Everything to Lose" by Dido,  "True Colors" by Cyndi Lauper and "Ev'ry Time We Say Goodbye" by Liza Minnelli courtesy Sony Music.
Tune in June 5th, 9pm – midnight to 94.3 Radio One when you can also call in LIVE on (022) 66943943, SMS ONE <space><your message> to 53650 or Twitter me @MissMalini.
Say it with me ladies: There are so many girls, and so few princes
– Liza Minnelli (and waaaayyy to many frogs lol.)