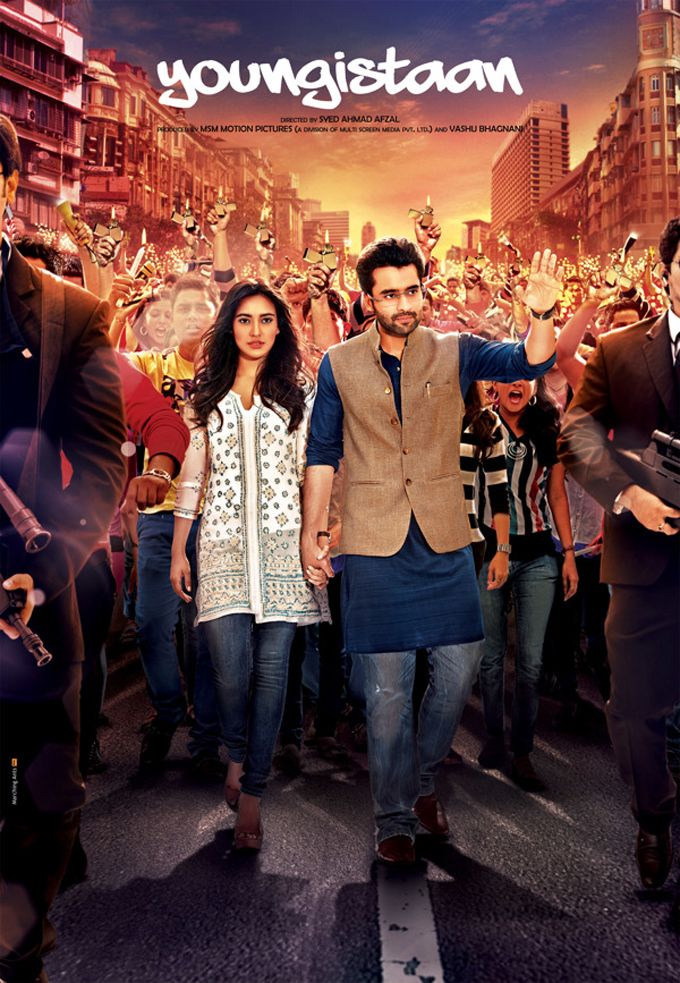 — Though Jackky Bhagnani-starrer, Youngistaan was a box-office dud, it has managed to find a nomination in the Oscar's Foreign Film category. Now, that's a surprise!
— I had recently reported about the Pakistani beauty, Mahira Khan bagging the lead role opposite Shah Rukh Khan in Raees. Many were wondering how she managed to crack the deal. It seems the movie is set in a Muslim ghetto of Gujarat and the character needs to possess a certain look and that's why Mahira fit the bill.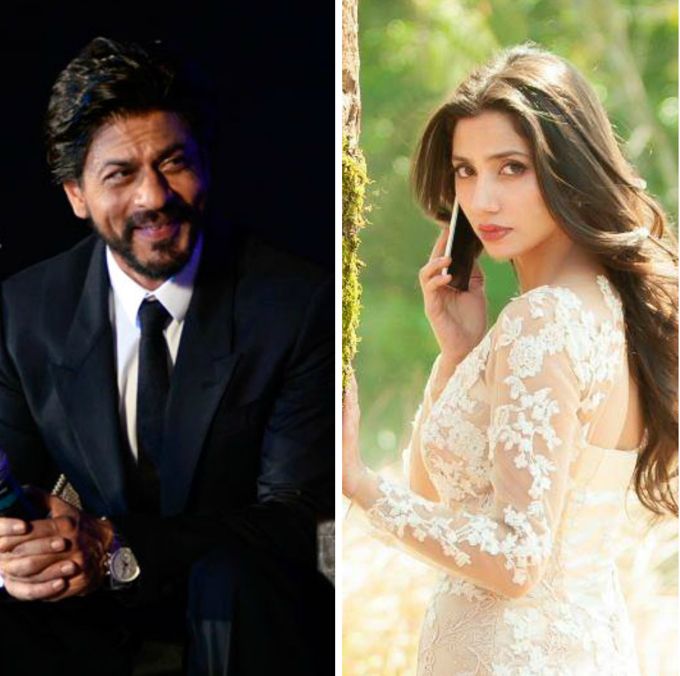 — SRK recently met some students of Stanford University, US, in Mumbai and had an inspiring conversation with them. Not to mention, the students were floored by our Baadshah Khan's wit and demeanor.
— From each of its posters and the trailer to its song promos, everything about Vikranmjit Singh's Roy boasts of Ranbir Kapoor's presence in the film though the actor is going to be playing just a cameo in the flick. And that's perhaps because the makers of the movie aren't sure whether the lead pair of Arjun Rampal and Jacqueline Fernandez, is enough to grab the audience's attention. However, RK Jr. has refused to promote the film as he feels that Arjun should take charge of the promotional activities. Fair enough.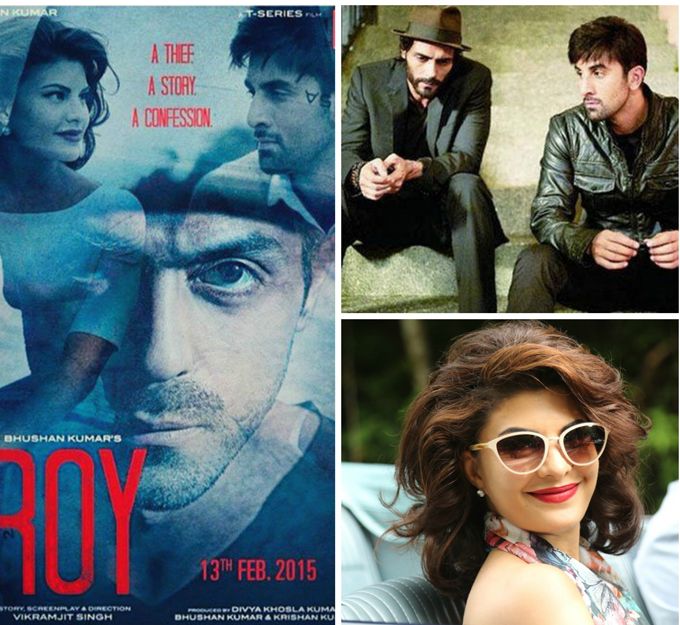 — Now, coming to Ranbir's personal life, his mom, Neetu Kapoor, has declared that her son is not ready for marriage yet. Looks like his girlfriend and live-in partner, Katrina Kaif will have to wait for a little longer.
— But we might not have to wait too long to see Bollywood's most eligible bachelor, Salman Khan, tie the knot. Yes, the actor recently hinted at the fact that he might take the wedding vows in 2015. Read all about it here.
— Ex-flames, Shahid Kapoor and Kareena Kapoor Khan might be soon seen in a film together. The former recently spoke about working with the latter. Check out what he has to say.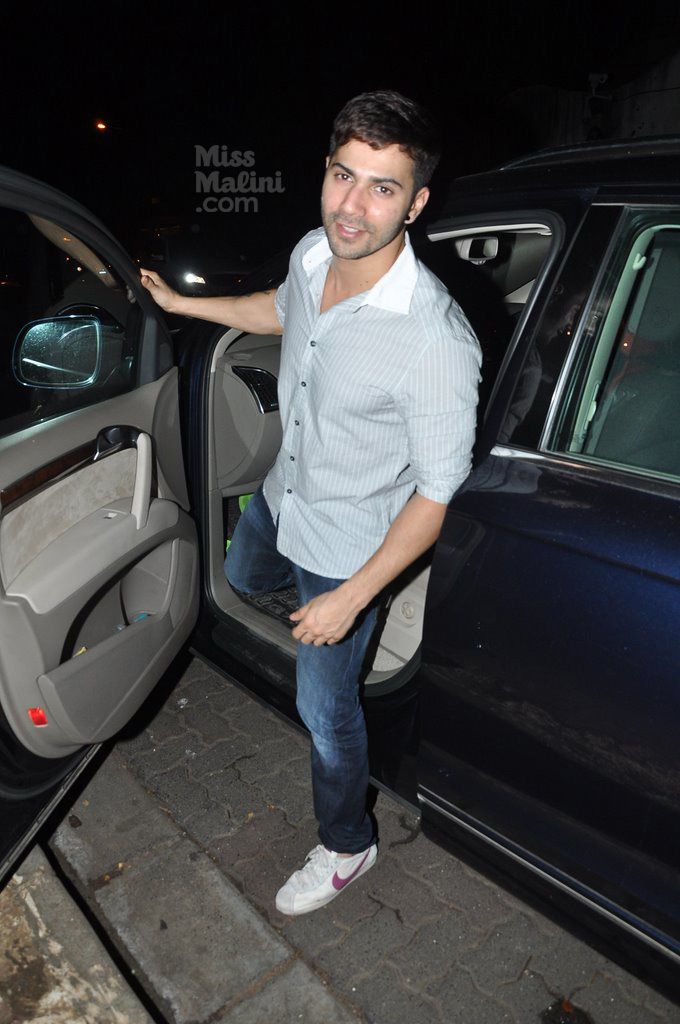 — Filmmaker Karan Johar compared Varun Dhawan to yesteryear superstar Jeetendra. Yes, apparently, the director joked with his prodigy telling him that he's the new-age Jeetendra as both of them do many projects at a time and are great dancers. Do you agree with KJo, guys?
Stay tuned for a lot more of Bollywood gossip and news right here, throughout the day!