Gone are the days when doing your eyebrows meant filling them in. Today, you need to transform your brows into a piece of art so that they get noticed! The proof lies in the number of brow trends that have cropped up in the past few months i.e. feather brows and barbed wire brows. The latest fad however, takes it all to another level.
Dubbed as dragon brows, this look was inspired by the creatures in the game, Skyrim. It was first created by a makeup artist, who goes by @Harlibi on Instagram. The self-taught artist fashioned her brows into upward spikes in order to imitate the spine of a dragon.
To get the look, divide your brows into sections and brush them into spikes. Use a brow gel or eyelash glue to ensure that your look stays in place. To really create a statement, use a bright eyeshadow to draw attention to your eyes.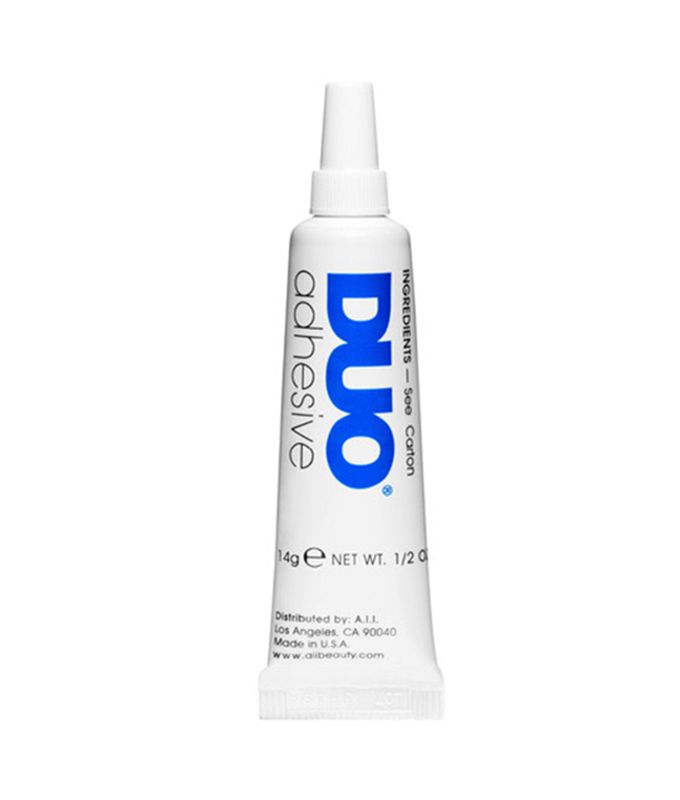 Although this trend may not be practical for daily wear, we think it will be a fabulous look to try on Halloween. Definitely bookmark it if you are aiming for a Game Of Thrones vibe!