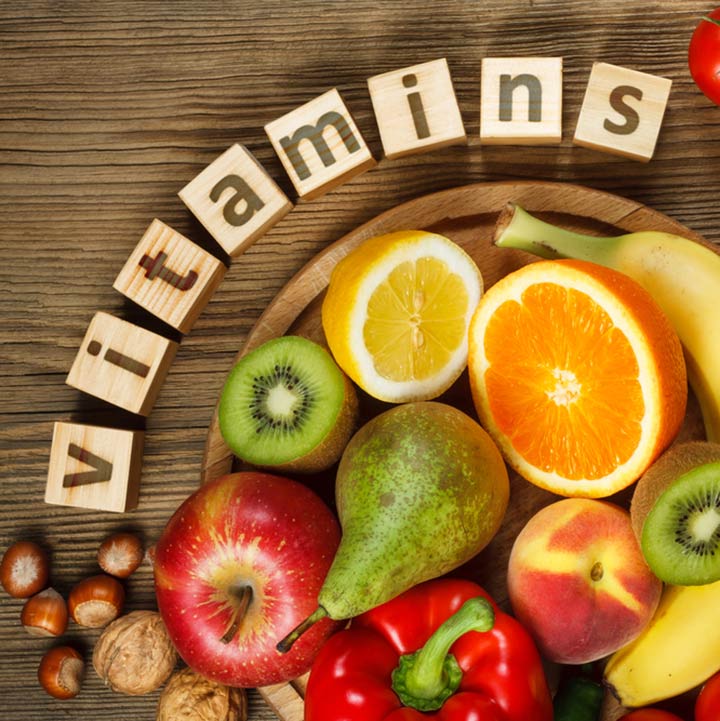 Millennials are connected and always on. And considering this very fast-paced life, it's a real struggle to cope with everything that's thrown at us. And during this process, we sometimes forget to take care of ourselves. We pick out the most convenient options we get. And most times, these options are not healthy, and definitely not good for the body. Most products we consume have artificial flavours, colours, preservatives and contain other harmful chemicals. And because of this, millennials tend to fall sick often, which affects their daily life and goals. Vitamins are essential to keep the body fit. Here are a bunch of vitamins that the body needs to stay fit, healthy and happy. These are essential in order to achieve a properly balanced diet.
Vitamin A
Vitamin A is a fat-soluble vitamin that is good for healthy vision, skin, bones and other tissues in the body. Vitamin A also works as an antioxidant fighting cell damage, but it also has many other uses. Vitamin A has an important role in the normal formation and maintenance of the heart, lungs, kidneys and other vital organs.
Vitamin C
Vitamin C is a water-soluble and powerful antioxidant. It helps the body form and maintain connective tissue, including bones, blood vessels, and skin. It also helps to repair and regenerate tissues, protect against heart diseases, helps in the absorption of iron, prevent scurvy, and decrease cholesterol and triglycerides.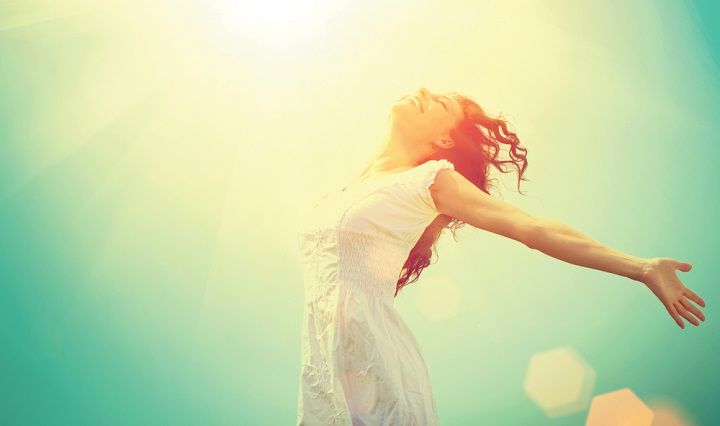 Vitamin E
Vitamin E works as a brilliant antioxidant. Apart from that, it balances cholesterol, repairs damaged skin and also balances the hormones. It can treat a range of problems of the heart and blood including blocked arteries, high blood pressure, hardened arteries in the leg, varicose veins, diabetes and related complications, and nerve including Alzheimer's diseases and dementia.
Vitamin B3, B5, B6, B9 And B12
These vitamins are essential for the body. Together, they help to produce energy for the body to function smoothly. Vitamins like b6 help reduce stress and balance hormones. B9 reduces the risk of depression. And B12 works with vitamin B9 to produce red blood cells and helps iron create haemoglobin.
Lucky for us, there is an easy way to get the proper intake all these vitamins! Wild Water gives everyone the vitamins our body requires to stay balanced and healthy. It's important to choose the right beverages. Say no to unhealthy sodas and yes to vitamin-loaded energy drinks that do not contain artificial flavours, colours, sweeteners or preservatives. These drinks have different benefits that will help you energise, detox and help increase the body's immunity.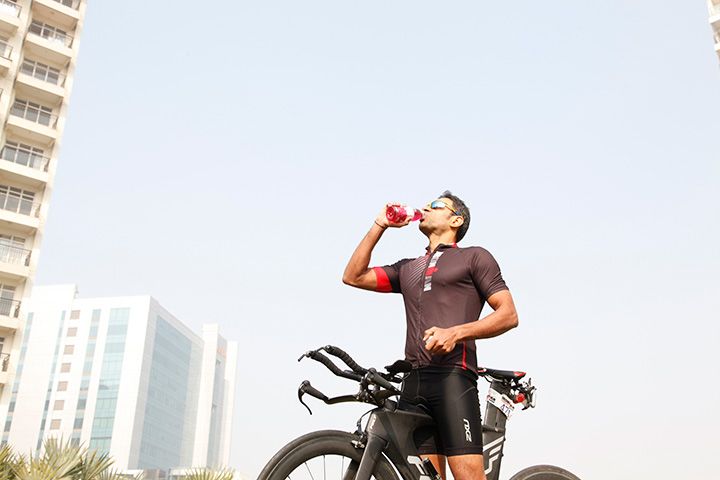 For more information on Wild Water visit them on Facebook, Twitter and Instagram.
This blog post is in partnership with Wild Water.
Don't forget to follow us at @missmalinilifestyle to never miss a beat!