ASMR Is The Wellness Treatment You Need To Try
Jyotika Udeshi , 07 Jul 2018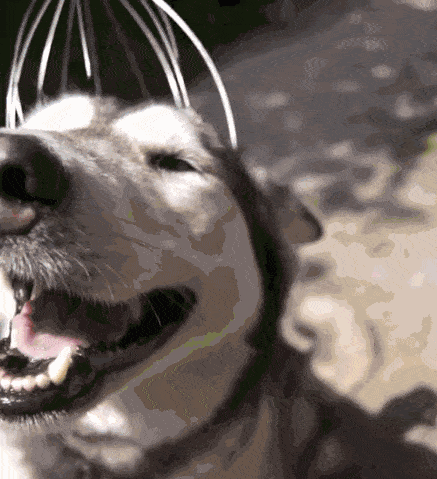 You know that amazing, tingly feeling you get when someone plays with your hair? That's ASMR i.e. Autonomous Sensory Meridian Response. Dubbed as one of the best ways to relax your body, this phenomenon has slowly been taking over the internet.
Essentially, ASMR is used to describe the spontaneous, current-like sensation that radiates from your head to your spine. It is mostly triggered by sound or touch, although some people also experience it whilst watching certain visuals. The result of this sensation is a feeling of being utterly relaxed and loose-limbed.
So, what does the internet have to do with it? Several channels on YouTube have dedicated their videos to creating experiences that trigger ASMR. Some of the popular stimuli include soft whispers, turning of pages and scratching a surface. Reportedly, people have also experienced it when watching makeup tutorials.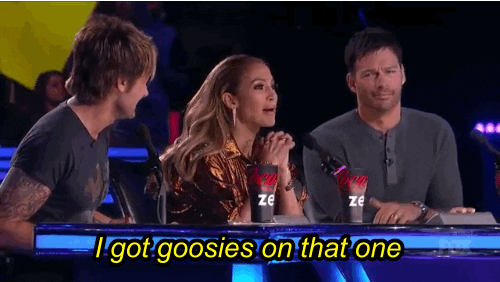 Although this phenomenon hasn't been widely studied, there are a few noted benefits to it such as,
1. Reduction Of Stress
Whilst these brain tingles may excite your body temporarily, they actually leave you feeling calmer. In fact, most people find that ASMR is akin to mindful meditation, which is a practice known to relieve stress.
2. Better Sleep
Since experiencing ASMR can relax your body, it's often a great tool to try out before you head to bed. Those suffering from insomnia may find that it helps them to make the transition into a sleep state faster.
3. Mood Regulation
According to this 2015 study, engaging with ASMR media resulted in an improvement in mood, especially in those who suffered from depression.
So, the next time you are freaking out over a deadline or find yourself unable to sleep, take a few minutes to listen to an ASMR audio. Hopefully, it will help you out!
To get your started, here's a video of Gal Gadot exploring ASMR:
If you would like to know about more ways to de-stress, check these tips out.
P.S: Follow @missmalinifashion and @missmalinibeauty on Instagram for more updates.