In today's time, one of the most important things for everyone is maintaining a balance. While most of us would like to think we've got it all figured out, the truth is often far from that. Work sometimes has a way of taking over your life and that makes you have to put your personal life and health in the backseat. While maintaining a balance sounds good, actually getting to it is a lot easier said than done! If you're stuck and trying to figure it out, here are 5 ways that could possibly help you!
1. Prioritising Things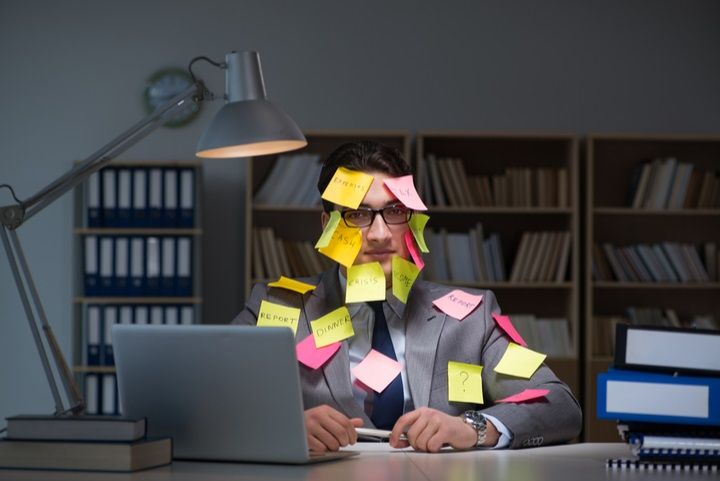 Not every single thing you do in the day is urgent or super important. Making a list of the things you need to get done and then arranging them according to their importance is essential. This allows you to divert enough energy and resources towards things that need to get done and plan your entire day. In this list, you need to make sure to add things you're doing for yourself as well. In the long run, you'll realise that the whole process becomes a lot more natural and easy.
2. Exercise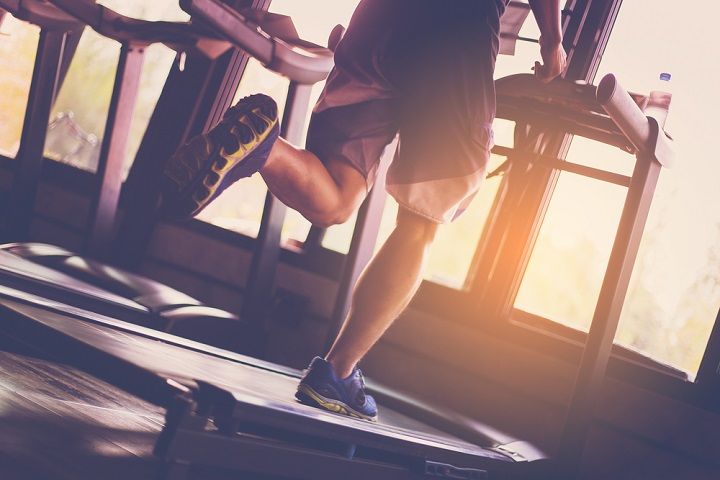 When you're constantly working, it becomes easy for your health to take a backseat. The chances are, all your habits change and start becoming more unhealthy. Exercising is one way to make sure that you maintain a good balance. Not only does it help rid you of stress, it also gives your body the time to recover. With technology, you even have apps that can help chalk out your diet and fitness plans. You don't always have to go to the gym! Even a quick 5-minute workout is enough!
3. Plan Out Your Personal Time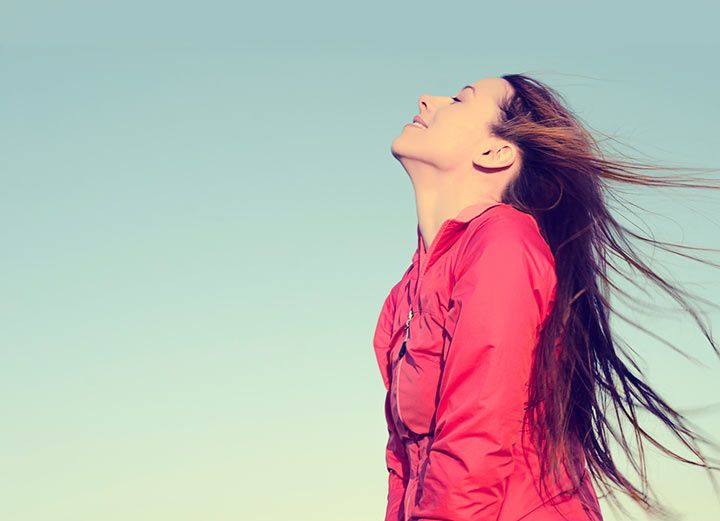 Just like you plan out all of your professional time, you need to start planning out your personal time too! Whether it's marking certain parts of your day as a power nap time or making sure you're taking a break every 3 months, it's something that is essential to a healthy balance. Mark your calendar in advance and make sure you free yourself up at those specified times.
4. Downtime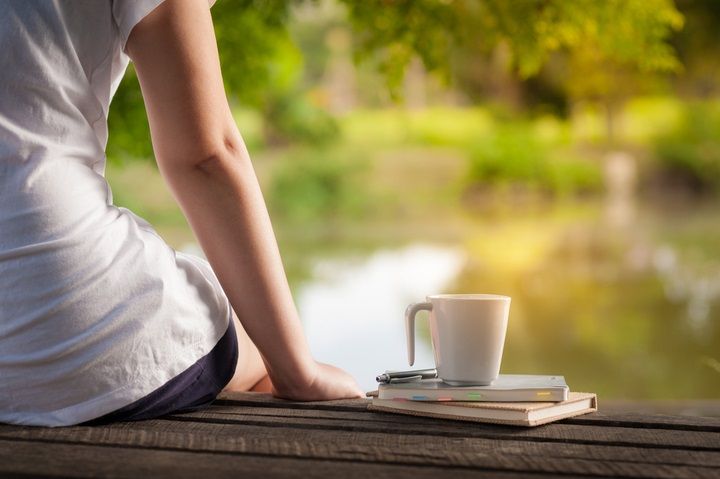 If you're constantly switched on, you're eventually going to burn out. Working at a 100% is great but eventually, it does take a toll on you. Taking a quick timeout, whether it's a holiday or whether it's sitting at home and relaxing, is essential to maintaining a balance. If you feel like the pressure is building up, take a break, recharge and then get back to it.
5. Maintain A List Of Personal & Professional Goals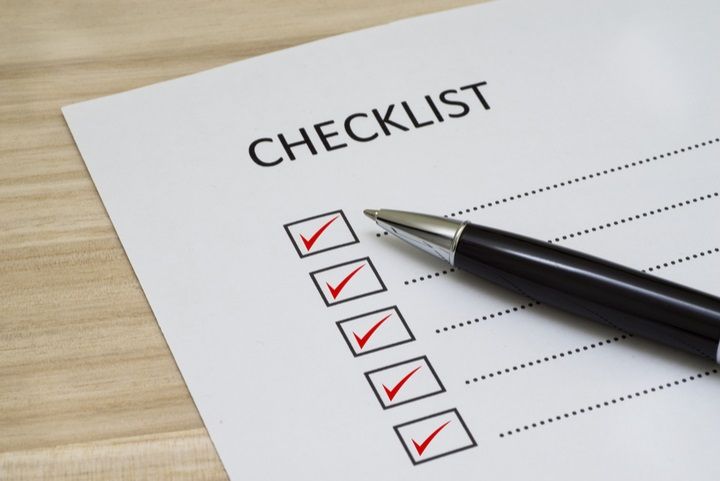 It's always good to maintain a list of things you wish to achieve both, personally and professionally. If the checklist is leaning more towards one side, you'll begin to realise that you're probably not paying enough attention to the other side. You can't afford to burn yourself out in order to accomplish your professional goals. So, set 1 personal goal for every professional goal you wish to achieve. This helps keep things balanced.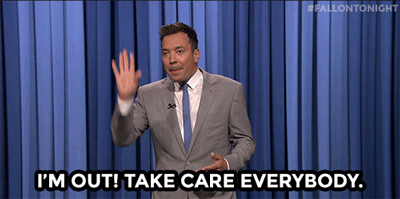 How do you manage to maintain a healthy work/life balance? Let us know in the comments below.