Pregnancy is such a beautiful time for everyone including the families of the to-be mommy and daddy! Everyone is excited and nervous at the same time. However, there's so much the mommy needs to take care of when she's expecting. And she could really use help during this time. Her husband needs to take extra care of her and support her through this wonderful yet overwhelming period. Here are a few ways he could support her.
1. Do Your Research
For first timers especially, it's important to do your research. Read a lot of books and look up things online to help the wifey in her daily experiences.
2. Cook For Her
Take this time to be there for her. Surprise her with a yummy and nutritious lunch when she least expects it.
3. Compliment Her
This is the time to make her feel the most special. Compliment her every chance you get. She deserves to be appreciated.
4. Make Her Your Priority
Leave everything else behind and make sure that your first priority is always your wife. She really needs you right now, and the least you could do is be available for her.
5. Don't Wait For Her To Ask For Help
Offer to help without her having to ask for it. Go out of your way and comfort zone to support her.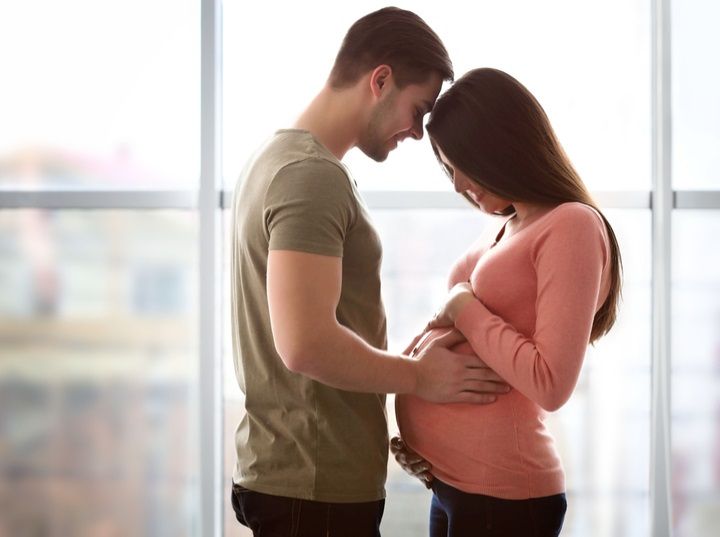 6. Be With Her Every Step Of The Way
It's really important to be there for her all the time. Of course, we understand that you may have to work more often than not, but it's important to take some time off for her. Go with her for all her doctor's appointments and get her those really random things she craves.
7. Understand Her Hormonal Swings
A pregnant woman goes through some serious hormonal shifts that are very unexpected. A husband should be prepared and understanding towards his wife. He needs to be calm and composed when her emotions take a positive or negative hit.
8. Lots Of TLC
Pamper her the most! Get her flowers, chocolates, or her favourite ice cream. And give her many massages and cuddles during this time!
This one is for every father-to-be who wants to help out and know what they can do that could make it easy for his wife. Make sure to be super positive and pamper her to the fullest (not just during the pregnancy, but after too)!
Don't forget to follow us at @missmalinilifestyle to never miss a beat!