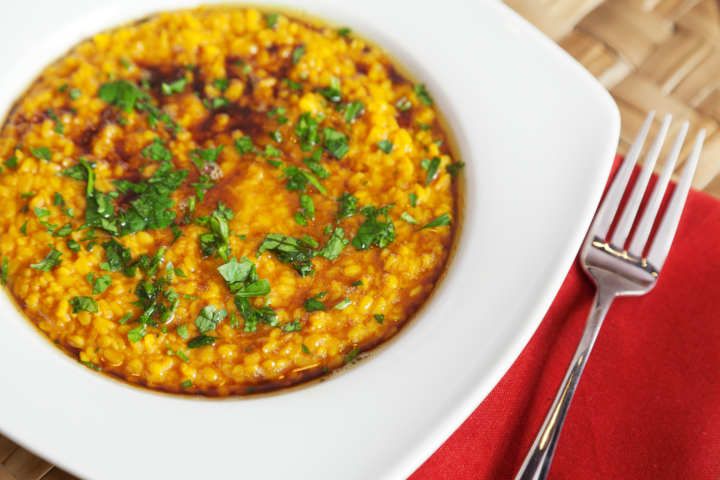 We're all trying to get fit day by day. We're consciously eating right, and we make sure to work out as and when we get the time. With such hectic and stressful lifestyles, we really need to take it easy. The problem sometimes is that unhealthy food is easily available and we succumb to convenience over health. On the flipside, we carry food with us that we might think is low on calories, but is actually very high. They might be healthy, but if you're the type of person who counts their calories, you should consider consuming these in moderation. We took the help of Healthify.com to calculate these for you. Here they are:
1. Poha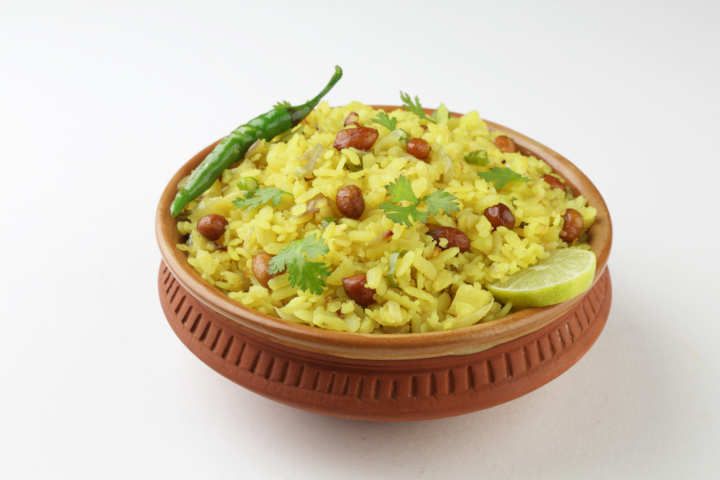 Calories In One Bowl: 353
2. Upma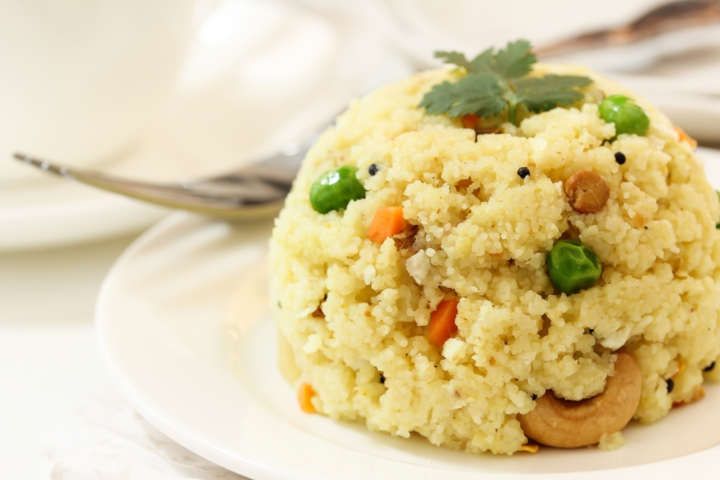 Calories In One Bowl: 398
3. Muesli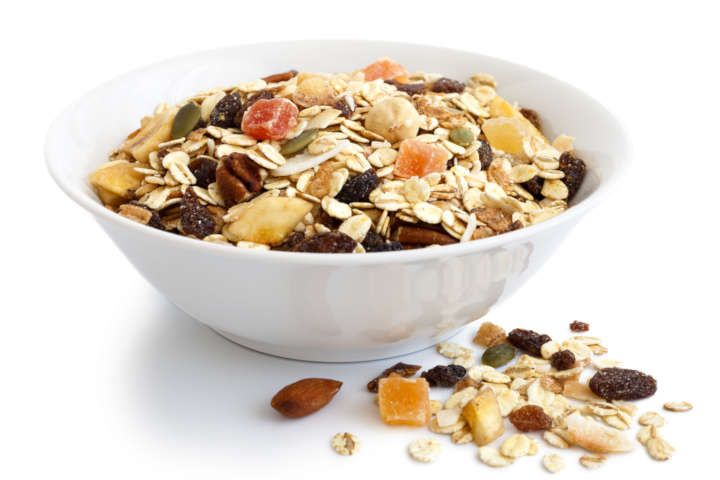 Calories In One Cup: 289
4. Caesar salad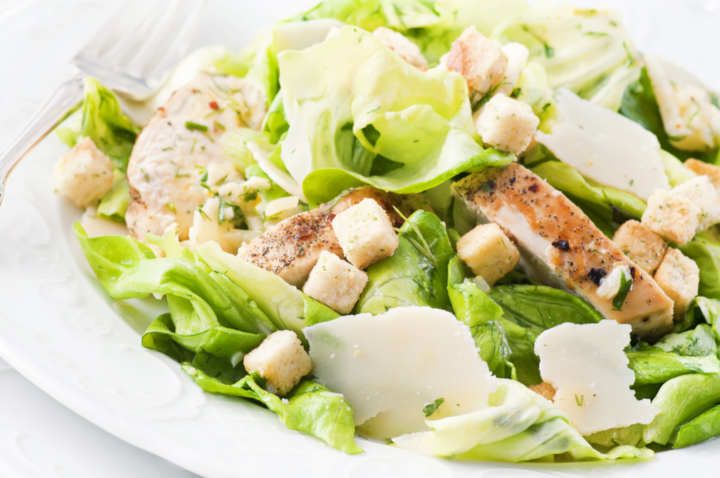 Calories In One Bowl: 206
5. Hummus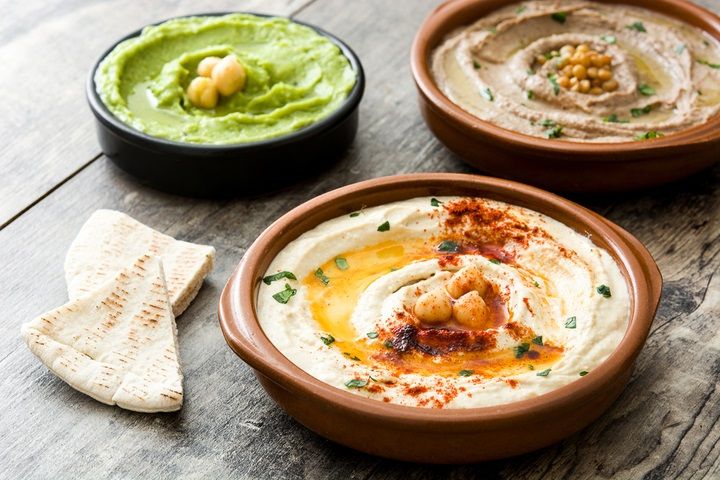 Calories In One Bowl: 408
6. Moong Dal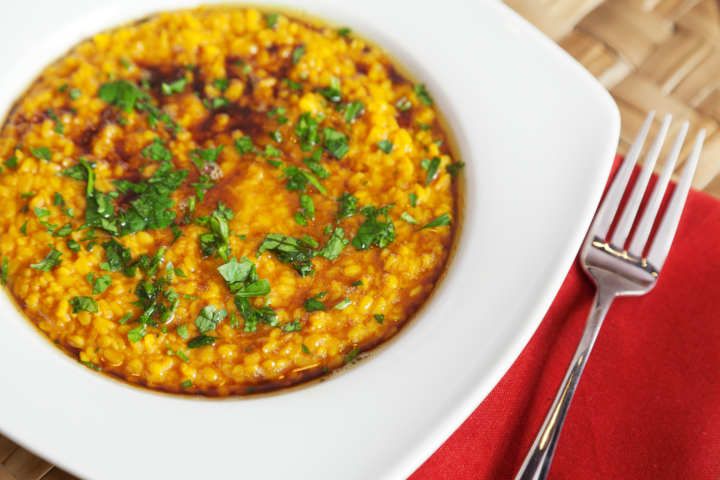 Calories In One Bowl: 342
7. Sada Dosa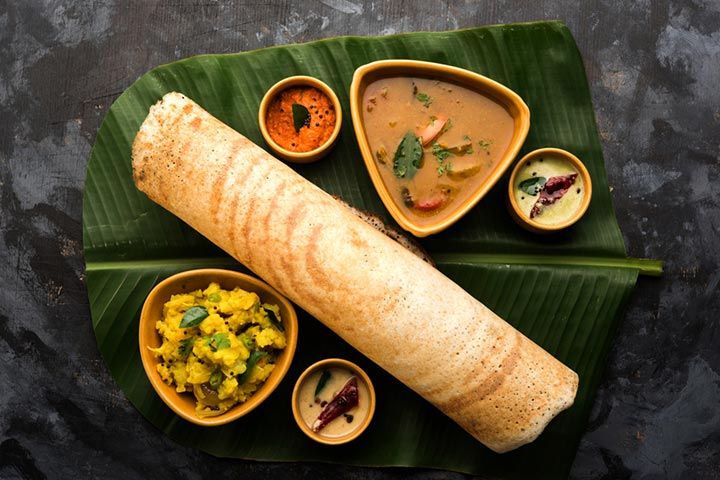 Calories In One Dosa: 302
If you consume a lot of these, make sure to burn it out with a good HIIT workout or a run. If not, eat them in moderation. Most of them are extremely nutritious and healthy but only if eaten in limits.
Don't forget to follow us at @missmalinilifestyle to never miss a beat!