Winter is coming! We can already feel a slight nip in the air, can you? In northern states, it gets unbearably cold and even after layering up, you can feel the harsh chill. But there are a few things you can eat that'll keep you warm during this time. Here are some of them.
1. Til Laddoos & Gajak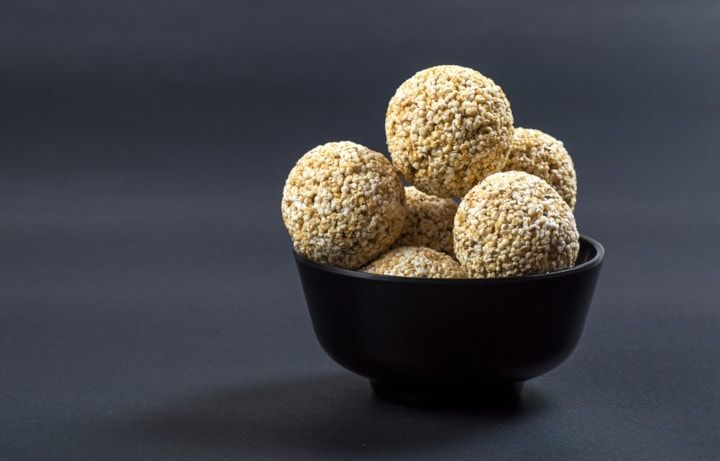 These laddoos and Gajak are made up of sesame seeds, jaggery and peanuts. All these ingredients have the properties of keeping your body warm.
2. Ginger Tea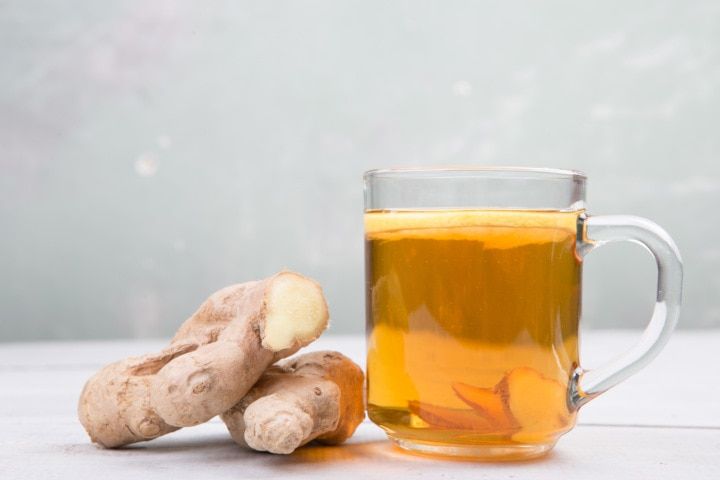 Ginger has thermogenic properties that help keep the body warm. So, a cup of ginger tea will help with that chill.
3. Mustard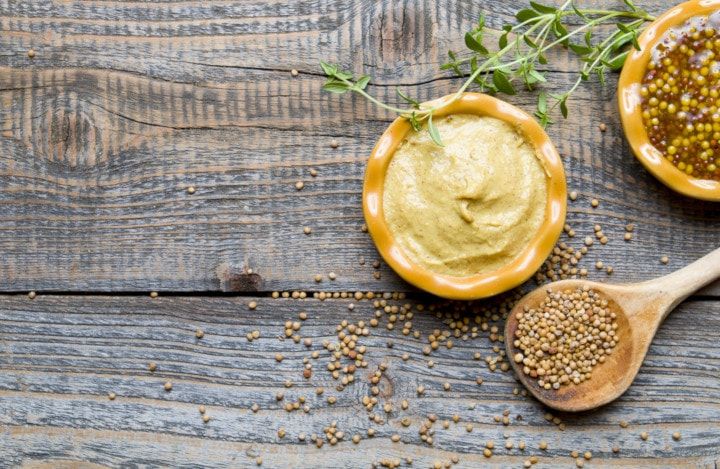 Mustard seeds or oil have warming properties that help the body deal with harsh winters. In fact, in really cold cities, people rub mustard oil on their feet to feel warm.
4. Gajar Ka Halwa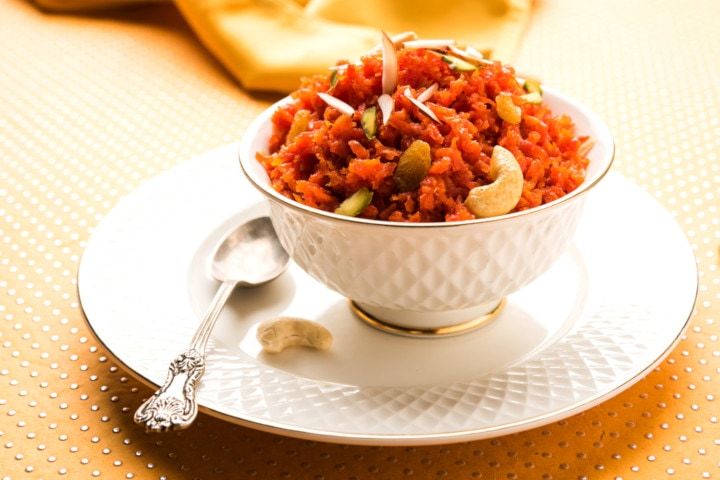 In winters, you can find the sweetest carrots for the halwa. This dish is a seasonal delicacy mostly because the ghee and carrots in it help in keeping you warm.
5. Jaggery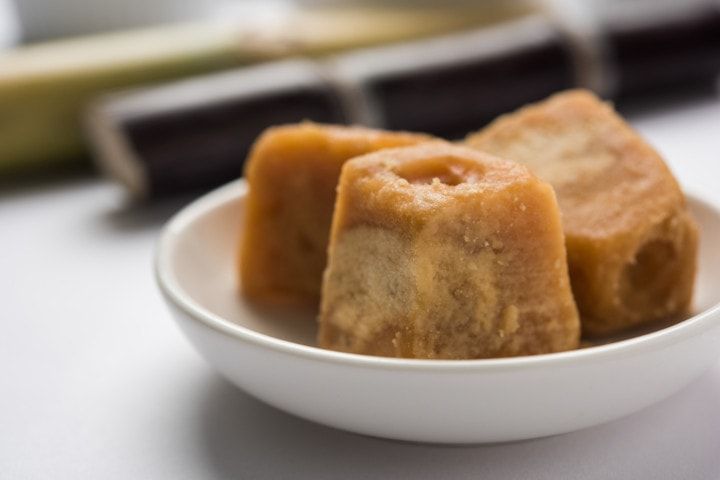 You will notice a lot of people consume jaggery in the winter as it supplies heat to the body. It is also healthier than sugar!
6. Eggs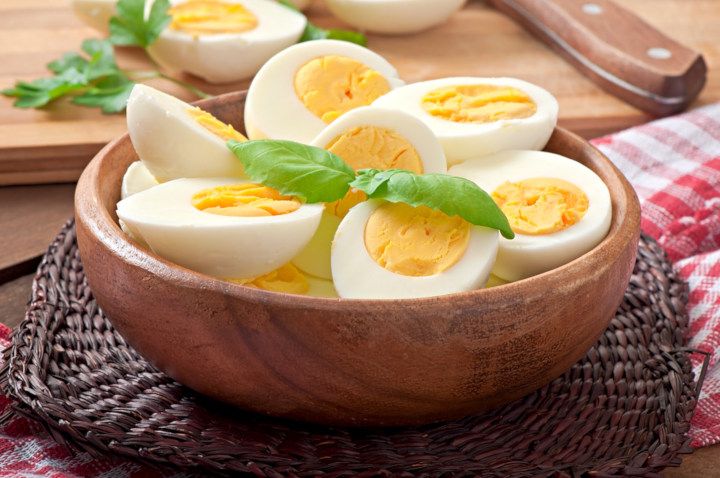 Eggs are not only heaty for the body, but are packed with many proteins and minerals that protect your body from diseases in the winter.
7. Gond Ka Laddoo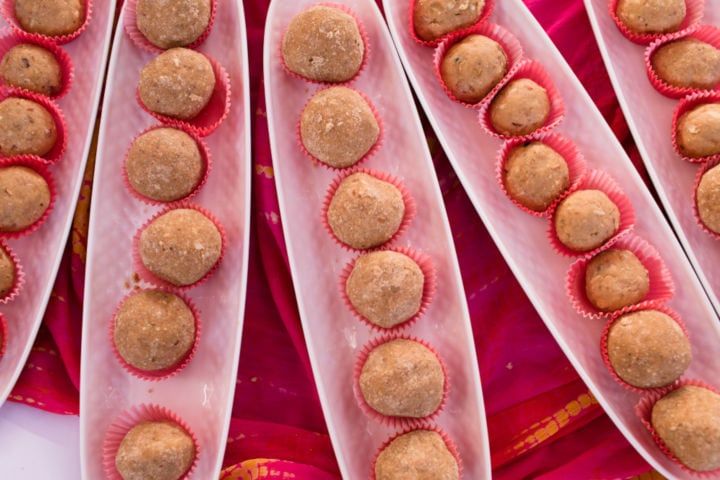 Dink/Gond is an edible gum that's the prime ingredient for this laddoo. Add some dry fruits to it, and that'll make it perfect for the winters to keep you warm.
So, before the winter hits your city in full form, stock up on all of these in your kitchen to be prepared!
Don't forget to follow us at @missmalinilifestyle to never miss a beat!