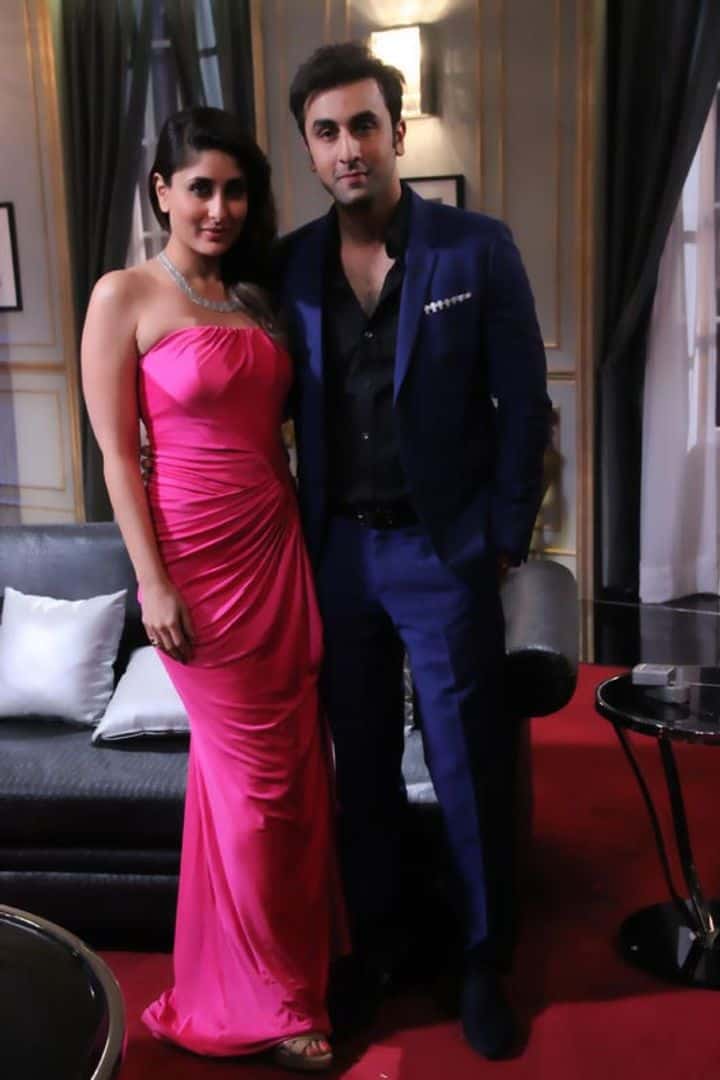 Famously considered the First Family of Bollywood, the Kapoor family has no doubt built one multi-talented legacy for themselves. The current generation of Kapoors – Ranbir, Kareena and Karisma – have been taking that legacy forward, and doing a great job at it. Given their immense popularity, their personal lives are something that is always in the spotlight. Even the tiniest piece of information about this family is sure to make their fans go crazy! But we all know by now, that the sibling duo – Kareena and Ranbir – are the OG gossip suppliers for the industry.
Karan Johar was recently at The Kapil Sharma Show with one of his best friends – Kajol. The BFF duo reportedly had a great time and had some very interesting things to say about their celeb friends. Karan, who is close to the Kapoor cousins, revealed the gossip traditions they follow.
He named Kareena Kapoor Khan the head of "The Ministry of Gossip Affairs" and said:
She wakes up and calls her PR team for the day's gossip. Then, she calls me up to confirm them!
Of course, Karan is the official gossip monger who knows of everything happening around him.
Talking about Ranbir, he called him "the one who helps the gossip go viral" and revealed this about the actor:
If we need to broadcast the news, we should give it to Ranbir (Kapoor). He'll have it published in the papers in two days.
Certainly seems like this duo is quite the pro at gossip game! Just imagine giving these siblings a call and getting updated with some hot gossip from the industry. Makes me want to be friends with them right away!