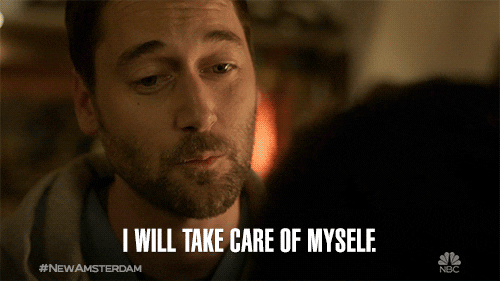 When I say self-care, do you immediately think face masks and bubble baths with scented candles? Lately, the term 'self-care' is used to describe a plethora of things—from beauty regimes, workout routines to work-life balances. However, what does it really mean to indulge in self-care? I'm here to tell you, dear reader, that self-care is not limited to just your skin, but also other aspects of your body.
Self-care is not about splurging on beauty products, having a cheat day once in a while, and anything that basically says that you're trying to escape your routine. While it can be all fun and games to treat yourself (in moderation, don't go broke!) once a while, it is super important to make sure that you are currently happy where you are, in the now. So here are 8 ways that you can treat yourself daily that will not cost you much at all…
1. Exercise Often.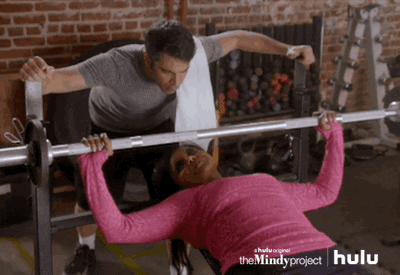 Working out is my go-to self-care indulgence. Whether you go for a jog around the block, max it out on the squat rack or simply just walk your dog in the mornings, it is vital that you get some movement throughout the day! Exercising releases chemicals called endorphins that make you feel happy and positive.
2. See A Therapist.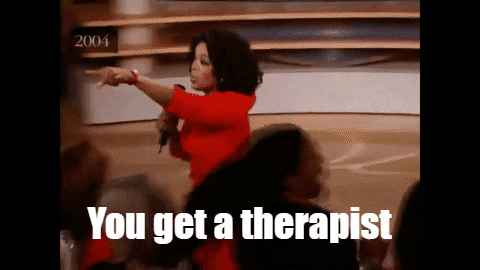 Sure, you're not suffering from any symptoms or struggling in any way, so why see a therapist, you ask? At the end of the day, we are all human, with multiple layers of emotions and baggage. It is very easy to bottle up your feelings, so, if you're looking to relieve yourself of stress and self-care the right way, opt to talk to a therapist.
3. Stay Hydrated.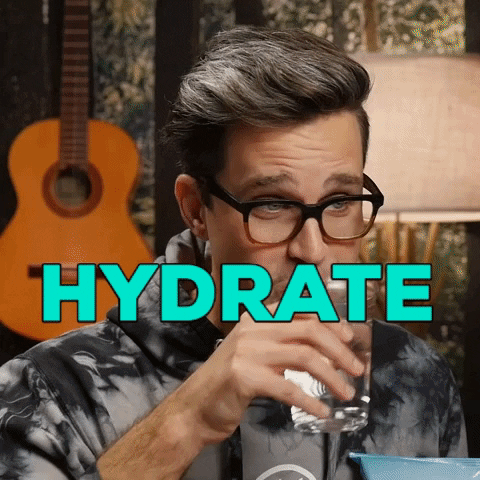 You gotta stay hydrated, kids! If there's one tip I've heard every single mother, grandmother, and beauty guru preach, it is—DRINK MORE WATER! It is recommended that you drink 2 litres per day at least. Drinking water will not only help your skin glow but will also mentally and emotionally charge you!
4. Go On A Social Media Detox.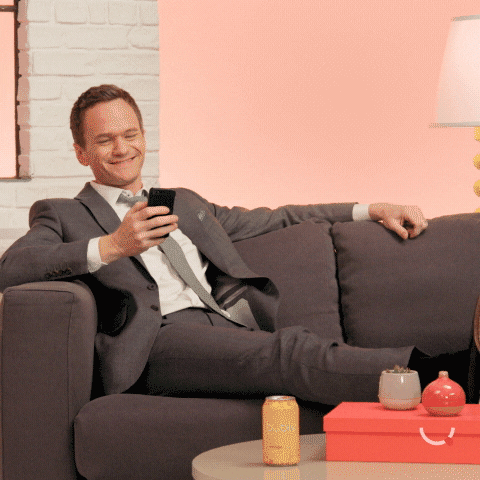 Our boss lady Malini Agarwal often speaks about this phenomenon of 'social media fatigue', where most of our time on the internet is spent comparing ourselves to others, hunting for more followers and likes. You can start with a small step at a time, going offline for a few hours, then a day, and if you're really good at this—a week! Trust me, going off social media will help you channel your energy towards something more productive that will bring you value.
5. Sleep Well.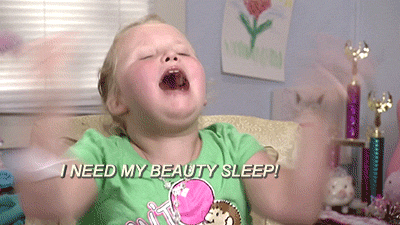 It is a scientifically proven fact that sleeping less than six hours a night can be very unhealthy in the long run. It can cause your blood arteries to develop plaques, and of course, you're in a crappy mood in general. Ain't nobody want that, amirite?
6. Declutter Your Room.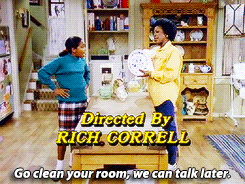 Ever feel like you're in a bad mood the second you step into a room that is messy and dirty? Likewise, sis! Nobody likes to stay in a room filled with things that don't belong. An old newspaper, your cousin's earrings and stuff toys from when you were a toddler? Going all Marie Kondo to your room is key to maintaining a healthy self-care routine. A happy room is a happy mind!
7. Journal Every Morning.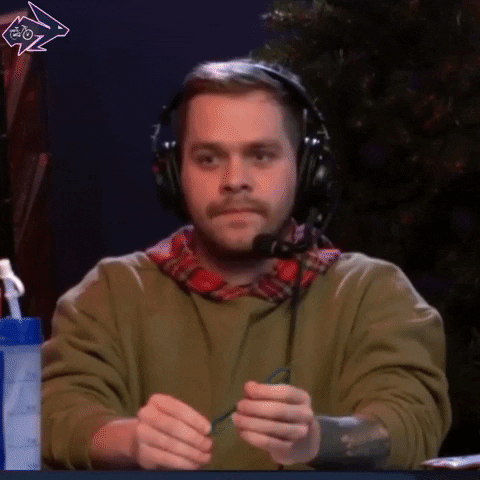 Scientifically speaking, writing down a gratitude list of around 3 pages is ideal to start your day on a positive note. But realistically, who has the time, you're thinking? So start with a few words, whether you type them onto your notes app or write them on your whiteboard.
8. Schedule Some Me-time With Yourself.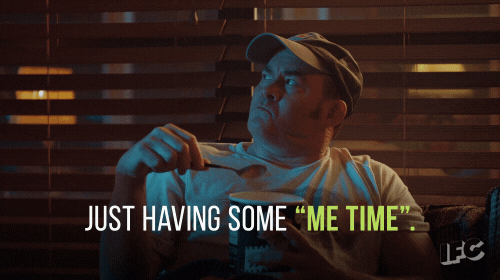 One activity that I have to indulge in every day is spending some quality time with myself! Whether it means reading a novel or an article, listening to music or watching some Netflix, just make sure you make time for yourself. There's nothing like recharging yourself after a long tiring day with some me-time.
So, what's next in your self-care routine? Let me know below.
Don't forget to follow @missmalinilifestyle on Instagram for cool updates!