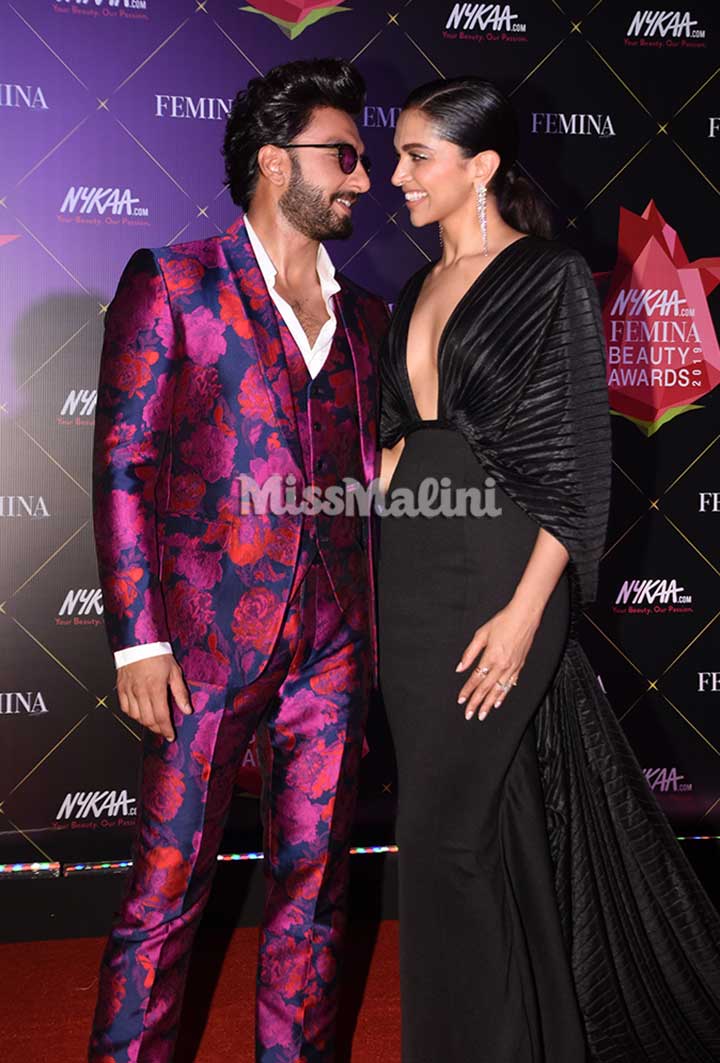 Deepika Padukone is always the first one to laugh off the most ridiculous memes on her and her husband, Ranveer Singh and we love what a sport she is – literally and figuratively! While Ranveer has always held a high reputation for being brave with his fashion choices, people state that DP has imbibed that energy and is trying to channel her 'inner Ranveer Singh' with some rather daring outfits. And when she does get trolled for that, isn't laughing it off the best thing to do?
Recently, she wore a pink ruffled gown for the opening night of Jio MAMI Movie Mela With Star festival in Mumbai. The dramatic gown did catch a lot of attention and was the subject of memes no doubt. One of them was rather cute and even caught DP's eyes. It shows Deepika in her pink dress like cotton candy and it says "Ranveer's favourite candy". She shared it on her story and LOLed at it.
Here is her story: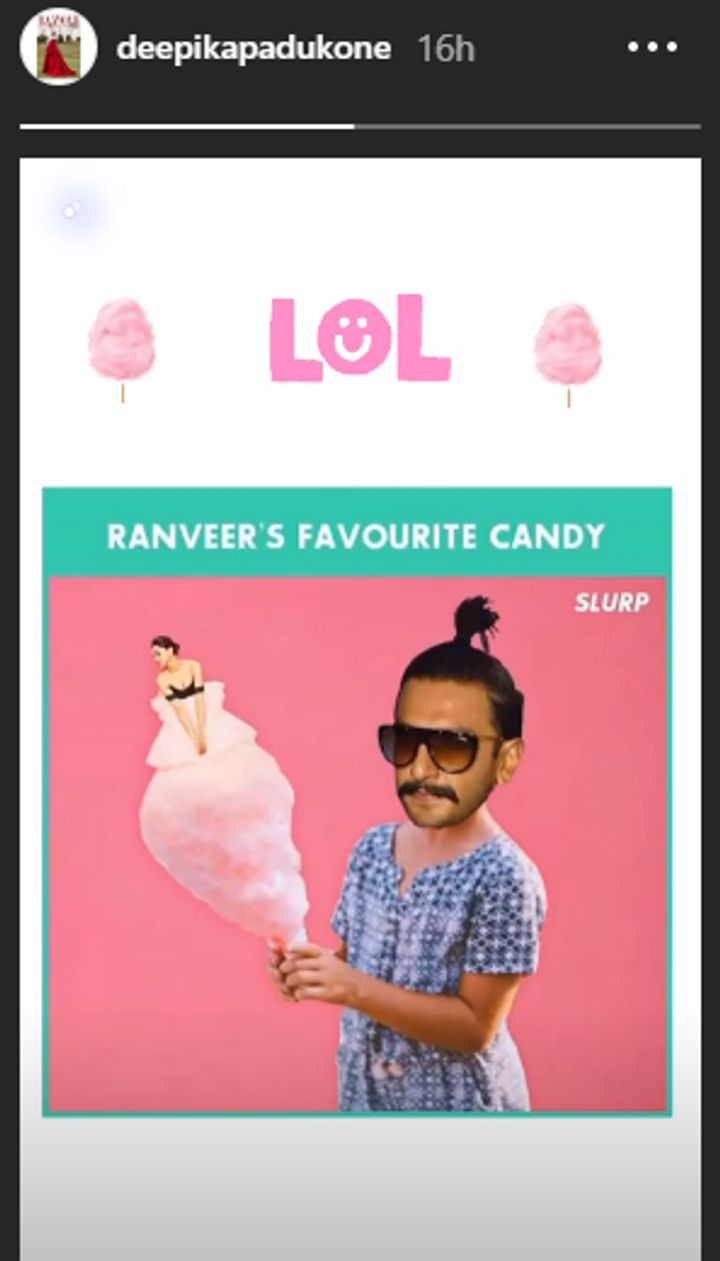 Haha, isn't this the funniest one of all? So cool that Deepika also enjoyed it!
Ranveer and Deepika are all set to star together in the film '83 where they'll be essaying the roles of former Indian cricket captain Kapil Dev and his wife Romi Dev respectively. We can't wait to see #DeepVeer in this movie together.