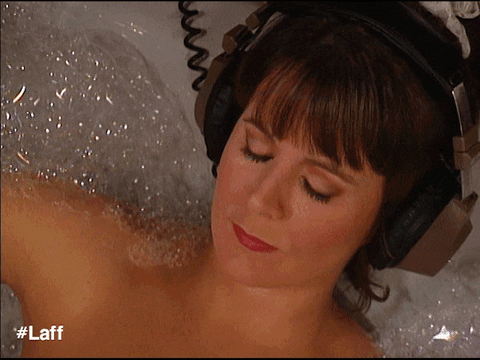 In a world where Instagram and YouTube exist, podcasts were anticipated to be a mode of information from the past. However, in the past few years, a rise in podcasts spanning across every possible sector has seen legions of people listen to them on their daily commute, at home or when they're bored! And I am one of them as well. So, I compiled a list of the 6 most inspirational and motivating podcasts that will enable you to start 2020 on a positive note.
1. Oprah's Supersoul Conversations
Oprah interviews celebrities and world leaders in an attempt to detail the recipe to a healthy and balanced life filled with purpose.
2. The Minimalists
This duo helps those who wish to embark on a journey of self-discovery and self-improvement this 2020.
3. The School Of Greatness
Lewis Howes gives us an interesting and unique take on how to overcome all odds and set a path of, well, greatness for yourself.
4. Girlboss Radio With Sophia Amoruso
Boss lady Sophia Amoruso is all things women empowerment, amirite? So, when I wanted a boost of motivation for when I felt lost and aimless, she really helped set my perspectives right.
5. The Science Of Success
The whole point of this podcast is to encourage the listeners towards a path of self-improvement that will lead to success.
6. Affirmation Pod
2020 is all about self-love and self-care and what's better than affirmations? Therefore, this podcast will help you unlock your potential by seeing the true value and worth in yourself.
So, which of these podcasts do you personally like? Tell us in the comments!