Amid the pandemic, we're all focusing on our health and improving our immunity. And one of the easiest ways to do so is by detoxing your body. Now that we're cooking for ourselves, we're already eating much cleaner than usual. And a drink to go with it sounds just about right, noh? So, Jaypee Hotels & Resorts sent in their special recipe for a healthy detox drink that will help build your immunity that you can try at home. This detox drink is full of Vitamin C and is packed with immunity boosters. Scroll down to check out the full recipe.
What You'll Need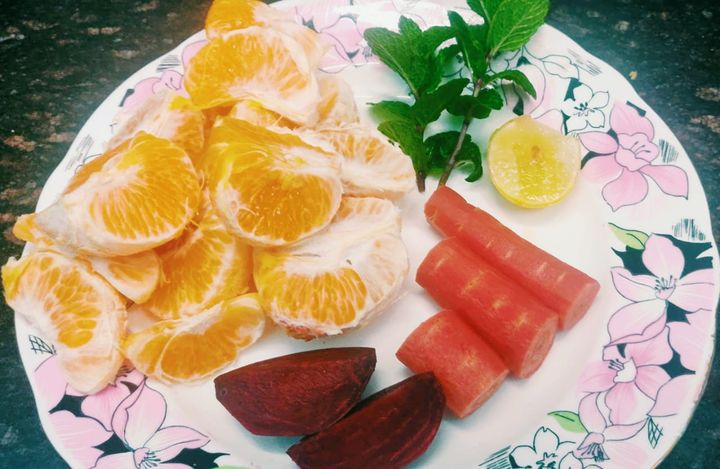 Carrots, 80 gms
Beetroot, 50 gms
Fresh Mint, 2 springs
Cinnamon Stick, 1 no.
Fresh Ginger, 20 gms
Here's How You Can Put It All Together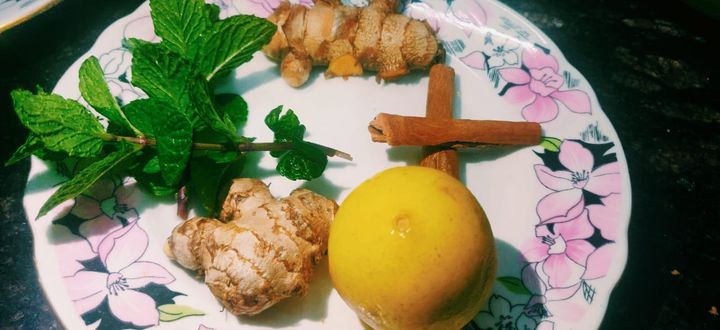 For Decoction
Step 1: Grate fresh ginger and fresh turmeric. In case you don't have fresh turmeric available, you can use turmeric powder.
Step 2: Boil in the water together with a cinnamon stick.
Step 3: Reduce and keep aside.
Step 4: Allow to cool down.
For The Juice
Step 1: Wash together carrot, beetroot, and oranges.
Step 2: Wash fresh mint leaves and keep aside.
Step 3: Take out the fresh juice of these ingredients.
Now all you've got to do is mix the decoction and fresh juice together. No need to add any salt or sugar to this.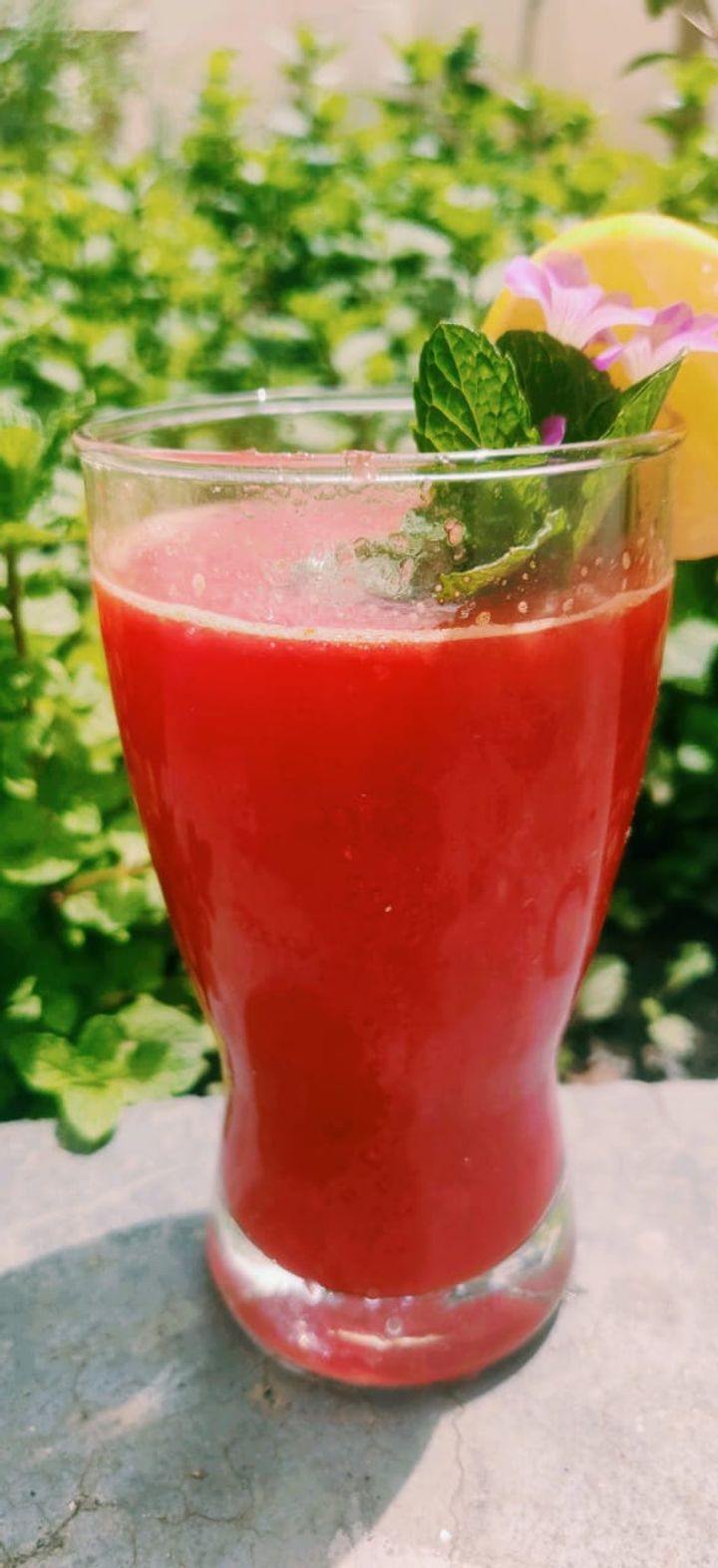 What detox drink are you sipping on? Let us know in the comments below!
Follow @missmalinilifestyle on Instagram for more updates.