I never thought I'd say this, but I've been dreaming of my hair salon. I miss my monthly appointments, and more than my hair is in desperate need of a visit to the salon. However, to flatten the curve and improve the situation around COVID-19, we must all stay at home and practice social distancing. But that doesn't have to mean that you can't give your hair the pamper session it needs, amirite? Here's how you can keep your hair soft and manageable till your next salon appointment:
1. Try Hair Dusting
Hair dusting involves improving the texture of your hair while still maintaining the length of your hair. This process is so simple; it doesn't even require a visit to the salon. All you have to do is comb your hair and spot damaged strays and flyaways and cut them. This will keep your hair manageable and save you a trip to the salon.
2. Deep Conditioning Mask
Take advantage of the fact that you're in the comfort of your own home, so now you can try all those DIY hair masks that you always wanted to try out but you couldn't because you did not have the time. My favourite DIY hair mask is made with aloe vera and coconut milk. A humble hair mask will do wonders for the texture of your hair, and you'll get salon-like results at home.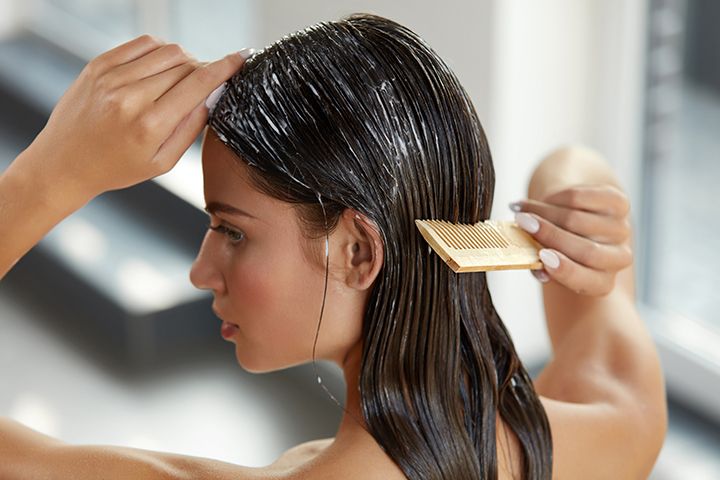 3. Oil Massages
Nourish your hair with some hot oil treatments while you're home. Coconut oil, moringa oil, amla oil etc. are great options, they will detox your scalp and also stimulate hair growth.
4. Skip Hot Showers
As tempting as a nice hot shower is, it's best to skip it. Hot water will dry your hair out and make it frizzy. So shower with cold water, this will seal your hair cuticle, hence, making it look shiny.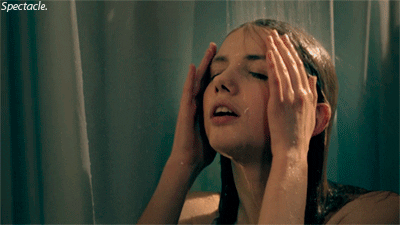 5. Sleep On A Silk Pillowcase
Until I tried it, I was not ready to believe that sleeping on a silk pillowcase would change the texture of my hair. However, after sleeping on a silk pillowcase for nearly a month, I can say that my hair looks significantly less frizzy.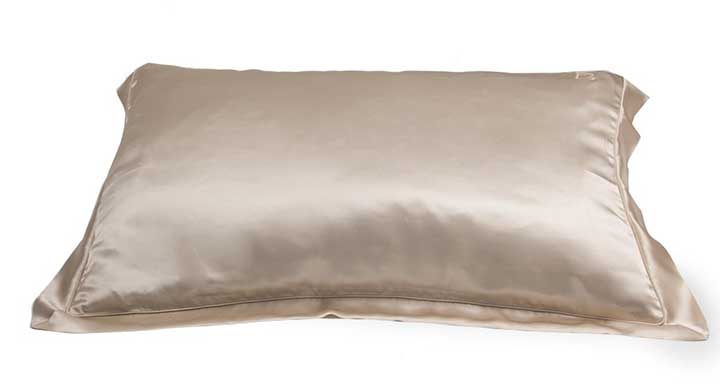 Follow @missmalinibeauty on Instagram for more updates.