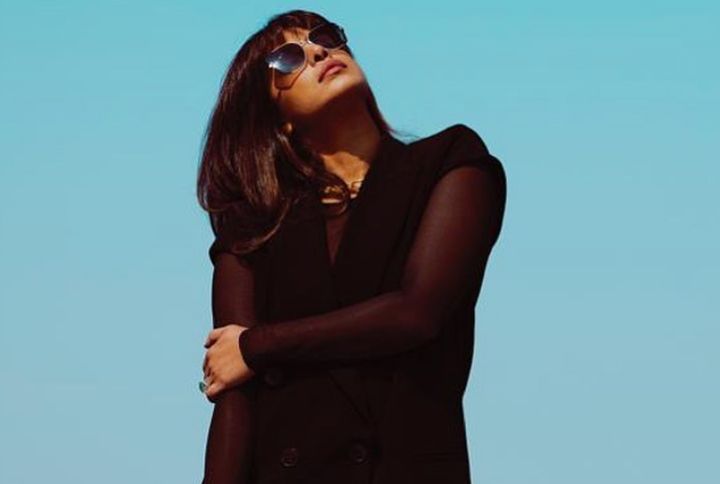 Netflix India shared the official first look of the much-anticipated movie, The White Tiger, starring Priyanka Chopra Jonas, Rajkummar Rao and Adarsh Gourav. Written and directed by Ramin Bahrani, the film is based on Aravind Adiga's best selling Man Booker Prize-winning novel of the same name. The exact date of the release is still unknown, and this mystery further adds to our excitement.
The first look released by Netflix India consists of 4 stills, each one in a different location, conveying a different emotion. From the look of these stills, it is safe to say that the movie will definitely be one to look out for. The White Tiger narrates the story of a poor, but extremely ambitious villager who becomes a successful businessman. It's a rags to riches story mixed with deceit, murder, betrayal, manipulation, and love. It is an extremely compelling story that also highlights casteism, social standing, culture shock, and corruption. Watching it come to life with the talented cast of Priyanka, Rajkummar, and Adarsh will be nothing but an absolute thrill. Priyanka also reposted this first look on her social media saying, "The film is powerful. It will make you uncomfortable, and most importantly, it will entertain you."
Check it out:
She shared another post with some more stills from the film giving a gist of her role, Pinky mam.
Take a look:
The exact date of The White Tiger's release is yet to be announced, but fans can expect it to be around December 2020. Indian cinema is exploring all kinds of evocative stories and genres, and this movie is an example of that. Keeping our eyes peeled for the release date of this one!