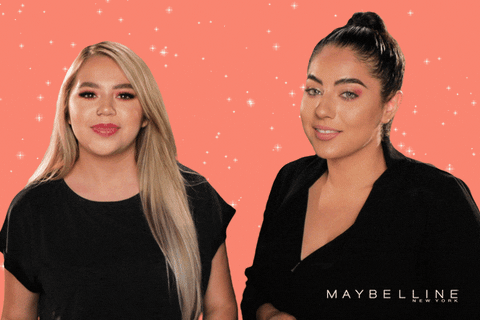 Over the years I've naturally become one of the people many of my friends and family come to for recommendations for beauty products. Since I was a kid I was always experimenting with my mom's makeup or deep diving into tons and tons of online reviews before spending my hard-earned allowance or salary on a product. When my friends finally realized my intense love for all things beauty as we got older they'd always be asking me which foundation or mascara to buy.
I went from being labelled the shy girl in the group to the makeup aficionado. Providing recommendations on beauty or makeup had become a favourite pastime of time. Even if I hadn't tried something but heard of it I had definitely done my homework on it. I'm always of the firm belief that beauty products are intensely personal. At the end of the day, you need to take advice and then figure out what works best for you. So don't be afraid to experiment and try new things. However, throughout the years I now have a list of tried and true products I always recommend without even thinking because I know they're top-notch and work great on almost everyone.
Keep scrolling to check out the beauty products I recommend with no hesitation:
1. Charlotte Tilbury, Airbrush Flawless Finish Micro-Powder
Literally the only face powder I use 90 percent of the time. I repurchase this the second I'm even close to hitting pan so I have a backup ready to. go. It's the only powder that doesn't make my skin look desert dry and trust me I've tried a few. Not quite matte is has a soft-focus effect that smooth outs my skin. Plus the formula is super lightweight and looks like a second skin when applied. You only really need a soft dusting of this all over and it sets your face subtle blurring any imperfections. I constantly rave about this to everyone in my life and seriously cannot live without this powder. It's cemented its place forever as one of my rides or die products.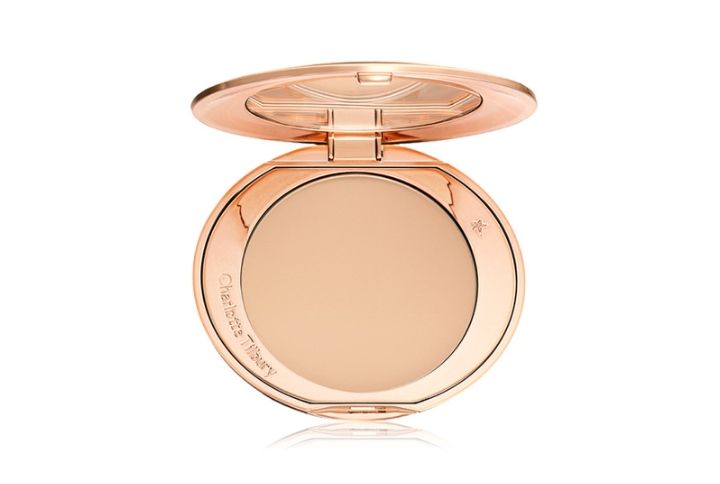 2. Tarte, Tarteist Pro to Go Eyeshadow Palette
I don't think this cute palette gets enough love. It's a mini eyeshadow palette that's slim and portable in compact cardboard packaging. The pans are a good size and eyeshadows perform really well!  Leaning more warm-toned it has 3 mattes and 1 shimmer and 2 metallic finishes that look great on multiple skin tones. The colour payoff is great with a smooth consistency that blends super easily. This is one I always have with me when travelling or in my makeup bag or last-minute looks. It takes the fuss out of creating an easy eye look for the day or night. Plus it smells so good! Nothing overwhelming though just a soft pleasant vanilla scent.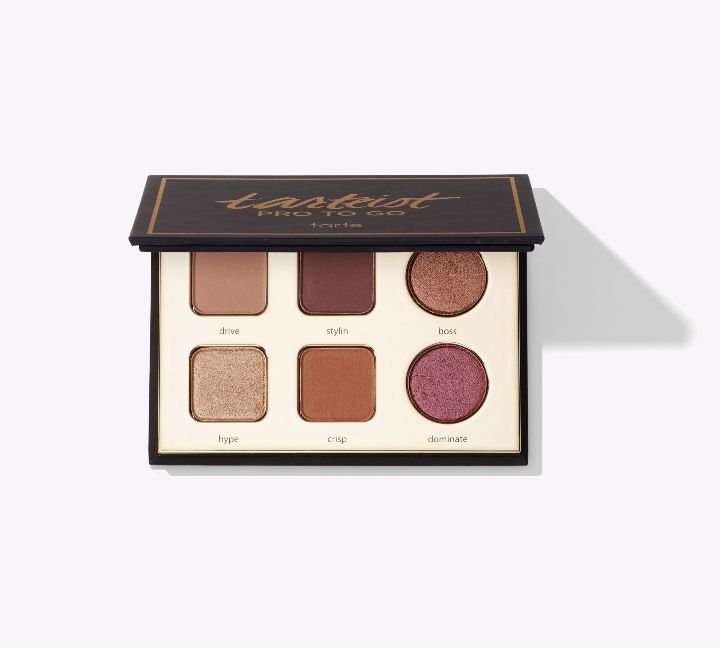 3. H&M, Pure Radiance Powder Blusher
You might be surprised to see H&M on this list and so are my friends whenever I mention this product. Did you know H&M even had a beauty section? They do have some surprisingly stellar items worth taking a look at. This is one blush that when I once accentually dropped on the floor I let out an audible gasp. I adore this and it's the one that made me fall in love with blush again. One of my favourite powder formulas has a satin finish that blends like a dream. My go-to shade is Cameo Pink which is light neutral muddy pink. It's one of those neutral pink tones that perfect for my taste but will also work on cool or warm skin tones. Moreover, the formula is slightly sheerer in pigment, which I prefer as it allows for a subtle build-up to a more opaque look for that perfect soft flush.
4. Estee Lauder, Advanced Night Repair
Honestly, I don't like to complicate my skincare with tons of products because my skin doesn't always react kindly. At first, I was hesitant to try this cult-favourite thinking it was way overhyped. Once I finally caved in and bought a mini size I've been hooked! My skin was really dehydrated and this keeps it looking plump and radiant paired with my regular moisturiser. I haven't seen any fine lines or wrinkles fade away yet but I highly recommend giving this serum a shot for its other skincare benefits especially if you can grab a mini size or during a special offer.
5. Vaseline, Lip Therapy Lip Balm in Rosy Lips
This has been my everyday balm for years! I highly recommend it especially if you suffer chapped or dry lips like me. It hydrates and conditions really well leaving your lips rose and healthy-looking. Once I was hooked on to this I never went back to any other lip balm and haven't found another that rivals this for me.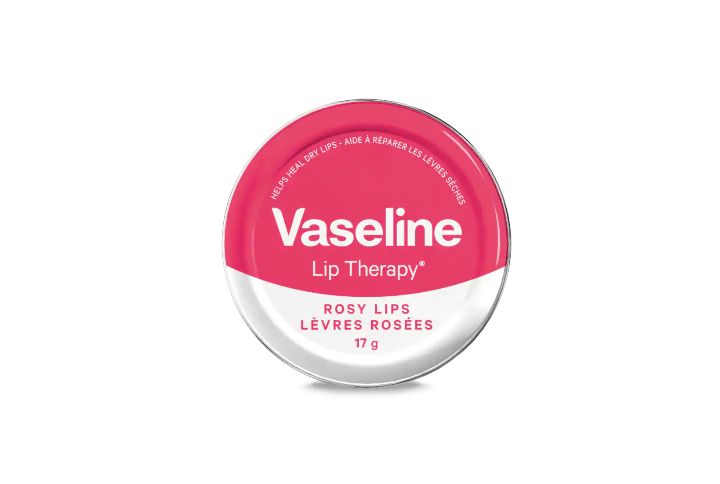 6. Briogeo, Farewell Frizz Rosarco Milk Leave-In Conditioning Spray
I don't recommend a ton of hair products because I'm always switching things up. However, a more recent addition to my list has been the Briogeo leave-in conditioner spray. I got this on a whim last fall and never regretted it. Whenever my hair is dry and dull like past winter always delivered in spades. Just a few spritzes make the hair soft and shiny. Especially on my more lazy days where I let my curly hair air dry it's a real time saver taking only about 10-15 seconds and I'm done. I like to mist it over over my damp hair and gently comb the product through then blow dry if I need to. The formula is very hydrating yet super lightweight so it doesn't weigh down my hair or make it look flat. I always get a good hair day when I include this in my routine.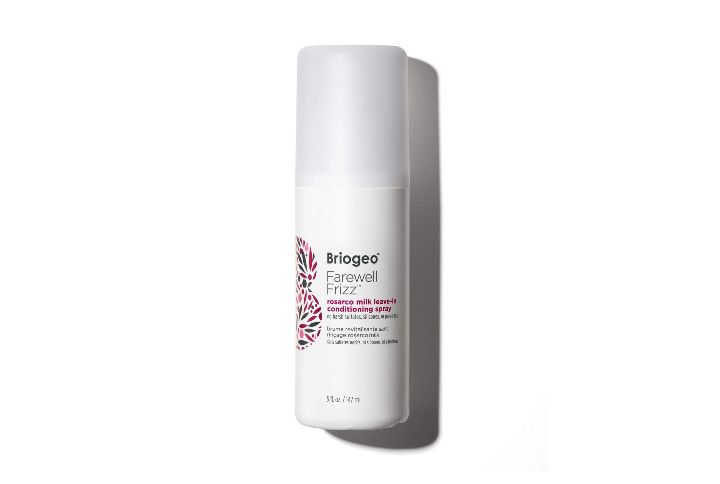 7. Origins, Original Skin Cleansing Makeup-Removing Jelly With Willowherb
My journey with cream cleansers hasn't always been a smooth road with my skin being sensitive or reacting badly. When I finally grabbed a few Origins products during a sale once I fell in love with this cleansing jelly. This thing is the real deal! It gently takes off my foundation and liquid lipsticks without ever irritating the skin. I like to use it on dry skin by rubbing it in to break down makeup then wet my fingers to create a milky texture. This breaks down the product then I wipe and wash it off. The willowherb that's a key ingredient, is a natural form of salicylic acid that has soothing and anti-irritation properties which leave my skin clean and soft after every use.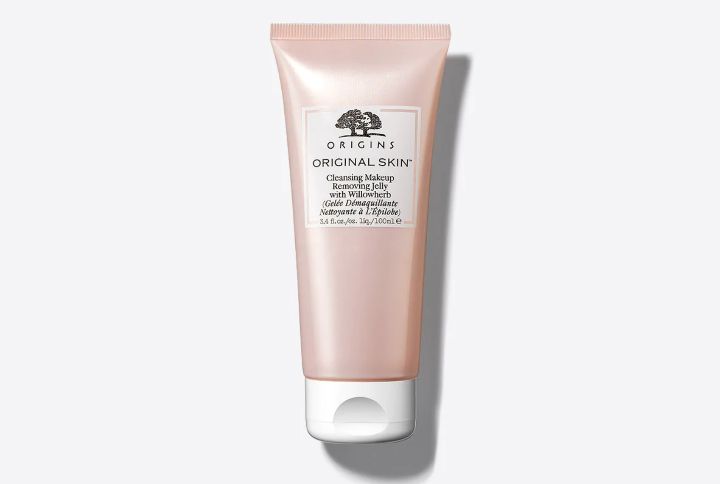 8. Colourpop, Fourth Ray Beauty Rose Quartz Roller
You've probably already heard all about facial rollers by now. There are so many rollers made of different stones and crystals each citing its own benefits. Rose quartz is the most popular as along with its mineral beneficial properties it keeps its cool temperature as you glide it all over your face. A simple face roller can really change your skincare. Using it to apply and massage in your creams and serums helps you get the best performance by using less product. It massages the products deep into the skin and seals them in for maximum benefit.
Plus who doesn't love a gentle facial massage that soothes puffiness, improves blood circulation, promote lymphatic drainage, and relieve facial tension. Here's a tip though, in summer keep the roller in the fridge for 2-5 mins or dip in cold water for a more soothing effect.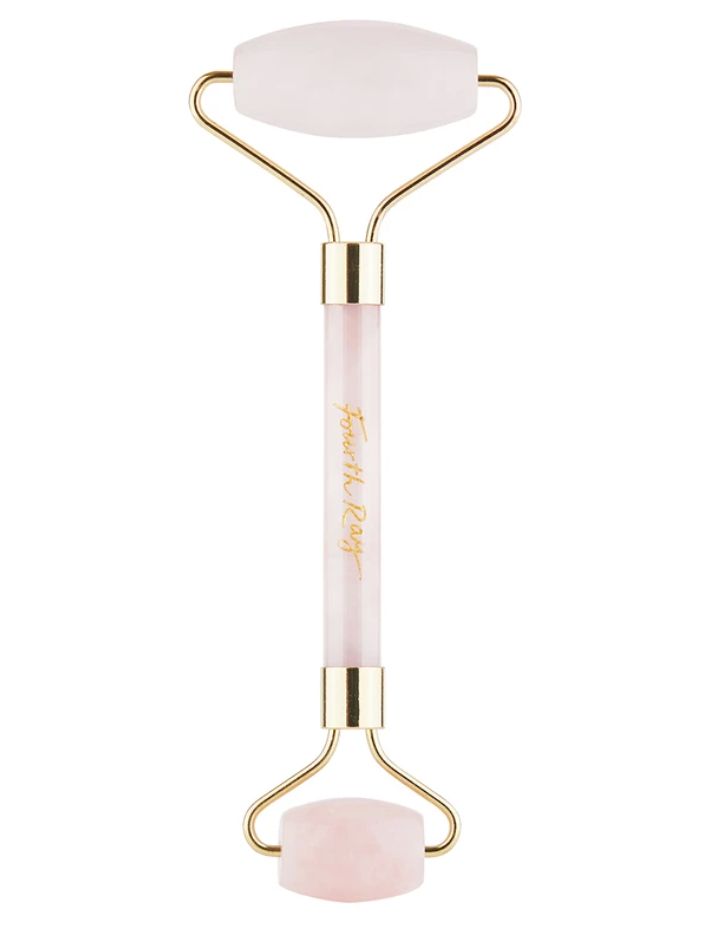 Have you tried any of these products before? Let me know in the comments below.
Don't forget to follow @missmalinibeauty on Instagram for more updates.