I've been toying with the idea of getting my eyebrows micro-bladed for years now, but have honestly been hesitant to do anything semi-permanent to my face. (Also, I was worried about the pain and how dark they might turn out!) All of which led me to procrastinate like crazy for nearly a year.
But today, which happened to be Ashmi's birthday—the Browmasters' boss lady herself—I finally took the plunge!
First up, I can tell you it hurts MUCH less than threading your eyebrows so don't worry about that. Also, they apply a numbing cream, so max you'll feel a mild scratch and hear a faint scraping noise (like a paper clip on a piece of paper). Just take a few deep breaths and you'll be fine!
So here's my experience in full, and feel free to DM me any questions on Instagram. I'd be happy to help alleviate some of your fears!
Pre-Care
I spent a lot of time researching the pros and cons and deep diving into the Browmasters' Instagram, because the best testimonials are the before and after pictures, in my opinion.
When I was thoroughly satisfied with what I saw, I booked an appointment. Ashmi is a certified and award-winning permanent makeup artist herself which gave me a lot of confidence that she knows what she's doing. (Plus she even teaches her own training courses if you're interested in becoming a brow master yourself!)
To prepare for my treatment, I avoided alcohol and coffee for 48 hours (as they are both blood thinners) and drank lots of water. I knew I'd be lying down for an hour or two, so I wore comfortable track pants (there's a blanket too if you're cold, so don't worry).
I recommend doing your makeup and going with filled-in brows the way you like them, to show Ashmi and her team the desired result you're looking for. She will then clean your brows, apply the numbing cream for 20 minutes and proceed to map your brows to perfection.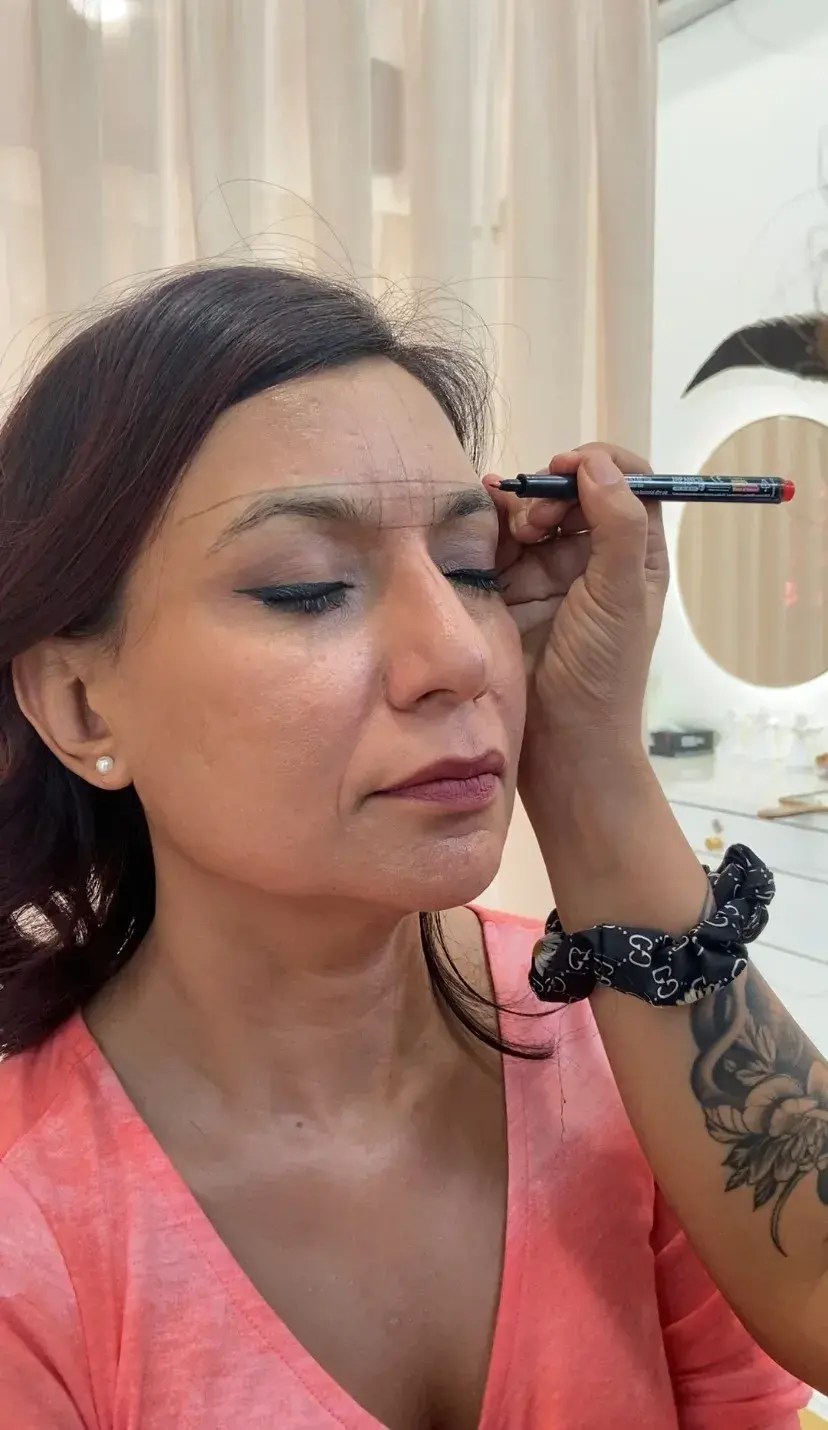 Procedure
While mapping my brows, she identified the outline of the brows that will best suit my face with an aesthetic natural arch. She also highlighted to me that there was a larger-than-normal gap between my brows which she could address with a few natural-looking brush strokes. Overall, the confidence and knowledge with which she presents herself is exemplary and gave me the feeling that she knew exactly what she's doing, so I felt I was in safe hands!
Once mapped, we discussed the intensity, and she recommended I do a basic microblading and shading, and after a month come back to build on any areas I want to, once we see how it has healed. That makes perfect sense to me!
The whole thing took about 60 minutes and I was extremely comfortable throughout. Ashmi has a very steady hand and continuously checks if you're comfortable or need a top-up of the numbing cream.
The results are yours to admire for yourself; personally, I am THRILLED. Don't my brows look amazing?!
After-Care
After-care involves not getting my eyebrows wet till they scab (which will be mild I'm told, but follow my Instagram for daily updates). Also, Ashmi gave me an antiseptic cream to apply lightly once a day (just like they do for tattoos).
I'm told the blading will last a good one to two years while my skin does a full regeneration cycle. I am going back a month from now to see if I need any adjustments to my arch or more shading, once I see how my skin takes the colour! She used a combination of colours, so it's not jet black but more of a natural black-brown.
Once I got home, my mom-in-law liked them so much I brought her right over for a session too. Took five years off her face!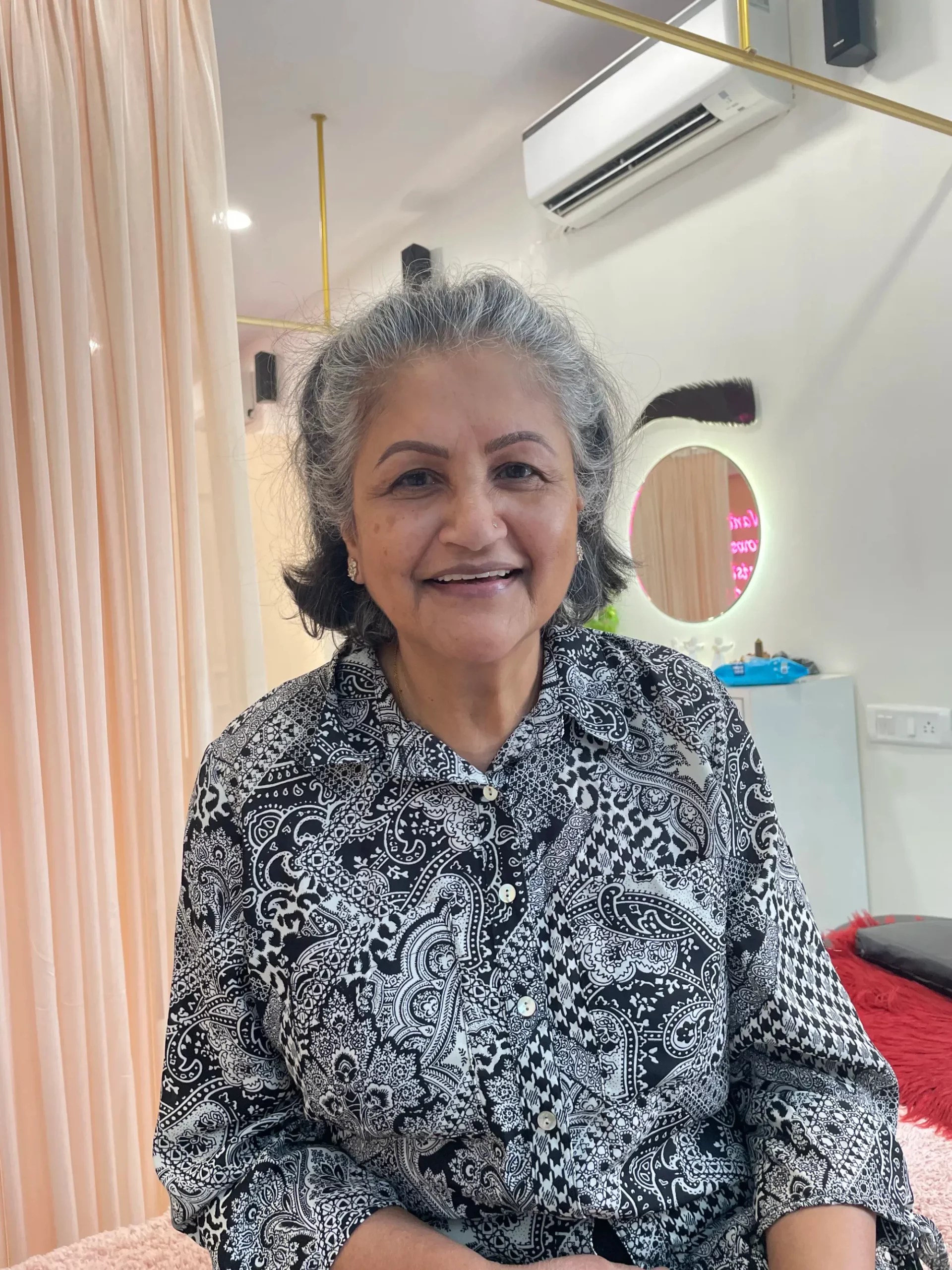 To book an appointment, call 9320065009 and don't forget to give them my reference. For more information on all permanent makeup services, check out the website of Browmasters Studio here. Happy brow-days ahead everyone!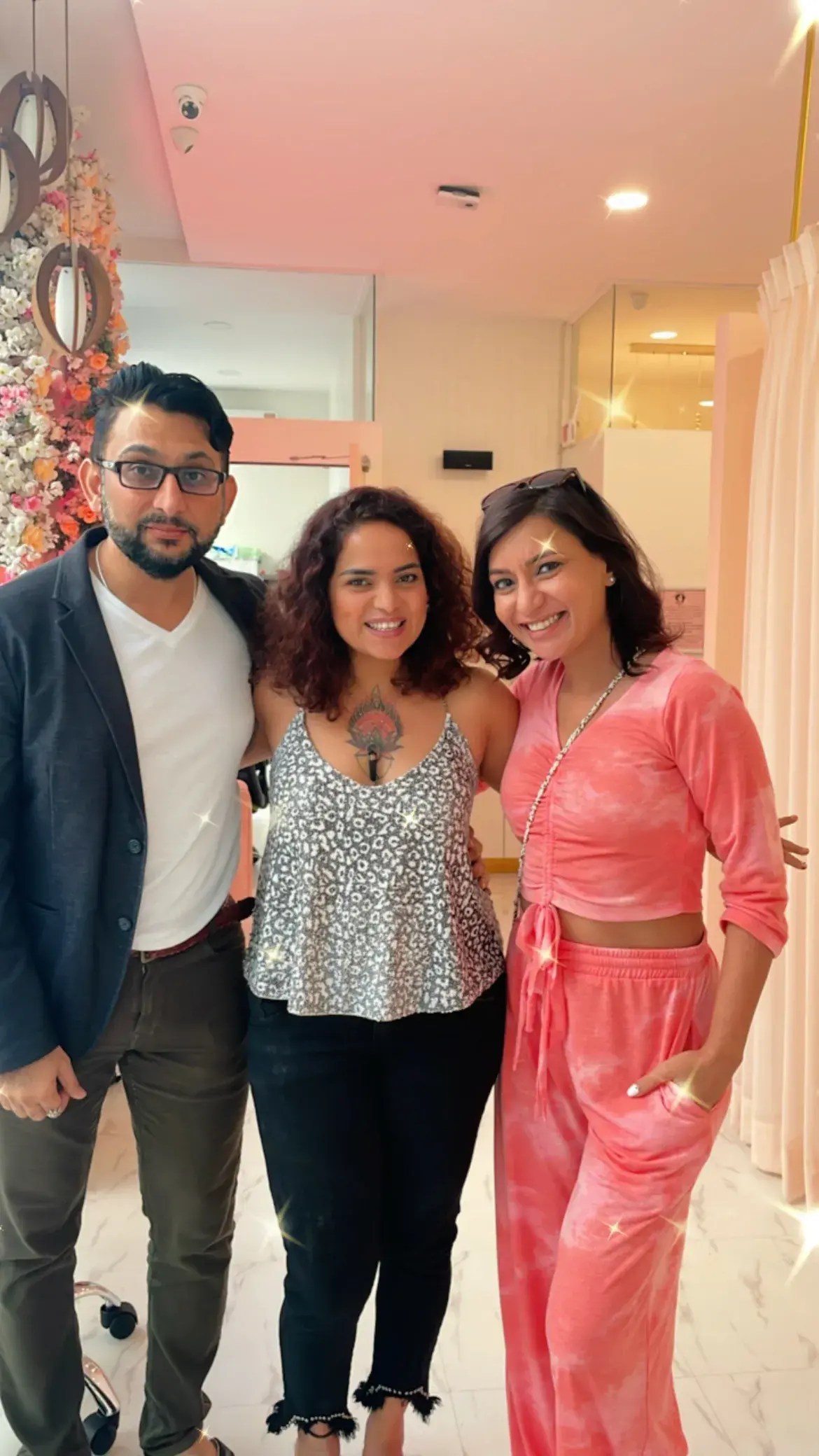 Follow @missmalinibeauty for more on everything makeup, hair and skincare. Download theGirl Tribe by MissMalini App to join our Fashion & Beauty community.