Fitness has become an integral part of the millennial generation. With such busy lifestyles where late nights and junk food are a part of your day, it's important to balance it out with some kind of workout. However, some of us aren't that enthu and we're the type of people who need the motivation to start working out. We're not the most active, in fact, we're pretty lazy. After a long hard day, it's very tough to motivate yourself to exercise. So, if you're anything like us, here's how you could manage to stay fit even though you're lazy.
1. Wear Your Gym Clothes When You Think You're Going To Bunk
The most annoying part of working out or hitting the gym is the part where we need to change out of our PJs and into workout clothes. So, we keep stalling it. But, if you just get yourself to change into your workout clothes, you're already halfway there.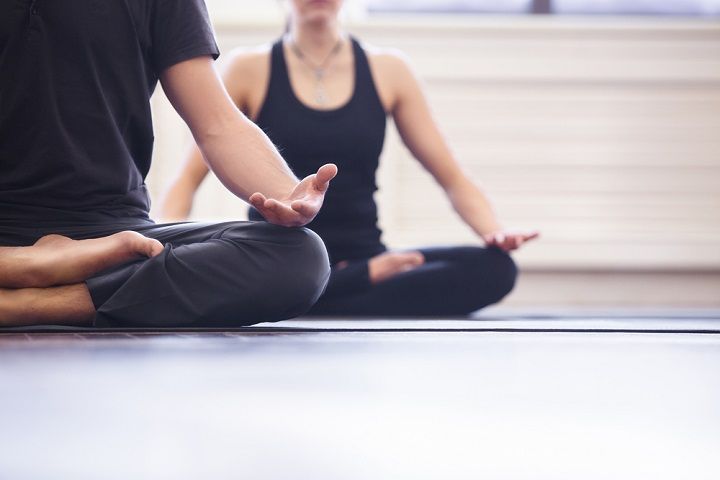 2. Start Small
Start with stretches and smaller routines. Maybe some quick ten-minute exercises as opposed to freaking yourself out with hectic ones. Ease yourself in.
3. Get Yourself A Motivation Buddy
Most of us who are lazy, want and need a buddy who will force us to exercise. Find that fitness mate who'll make sure you work out with them. They'll stop you from eating unhealthy meals and be that trainer you always wanted.
4. Put Up A Picture Of Your Ideal Weight Around You
It could be you when you were fitter or someone else's picture that you idolise. Whenever you get lazy, just look at your goal weight and that'll make you wanna workout for sure!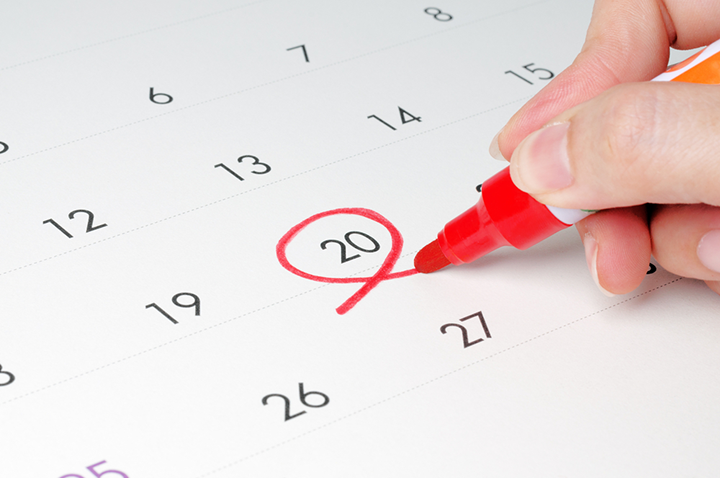 5. Set An Achievable Goal
If you set an unrealistic goal, you're probably going to give up initially itself. Make sure to set smaller goals at first, so you're motivated to fulfil them.
6. Workout In The Mornings
If you workout in the mornings, you're done with it before your day actually begins. If you stall your workouts and plan them in the evenings, you may have excuses for being tired or late from work. We suggest you finish up in the morning and get done with it.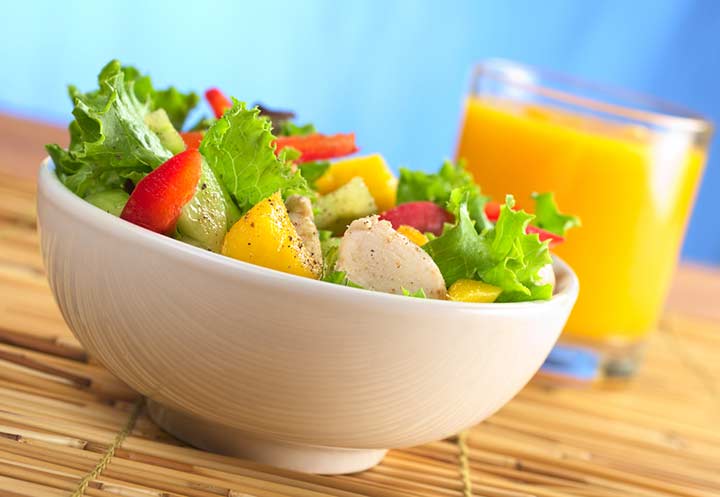 7. Start Eating Clean
Eliminating junk food, in general, could help you lose unhealthy fat from your body. It'll show significant differences in your body that'll motivate you to stay fit.
8. Get Social
What really helps sometimes, is following bloggers and nutritionists on different social media platforms. They not only motivate you to exercise but give you some really interesting tips and tricks to stay fit.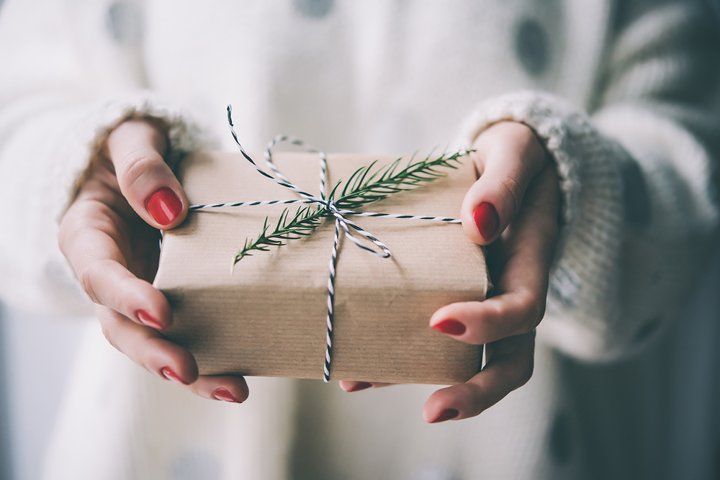 9. You've Earned It
Gift yourself something you've wanted for a while every time you achieve a goal. That'll motivate you to work harder.
10. Get New Accessories That'll Excite You To Workout
If you get nice headphones or a fitness tracker, it'll motivate you to workout and achieve the daily targets.
So, there you have it. No more excuses. You don't need to be super active to be fit anymore!
Don't forget to follow us at @missmalinilifestyle to never miss a beat!