A girl boss is a hustler in the truest sense. She multi-tasks like a pro! She is fiercely independent, inspirational, empathetic and someone who makes everyone who interacts with her feel positive and uplifted. Qualified and skilled, the girl boss is constantly upgrading herself. Multi-tasking and balancing innumerable aspects of life can be exhilarating but at times, what takes the biggest hit amidst the hustle is self care. Feeling extremely stressed and anxious are common amongst women who are juggling too many tasks and playing several roles at once. A little slip in the plan can throw everything off, which then leads to feelings of insecurity, under-confidence and in extreme cases, even depression. Stress, anxiety and pressure deteriorate the immunity levels, causing major diseases.
We are a generation of fierce laptop ninjas, phone freaks and tablet buffs. And a sedentary lifestyle is the ultimate by-product. Today, Poly Cystic Ovary Syndrome (PCOS) and hormonal imbalances are common terms used in every second household. There are several dietitians, doctors and wellness experts who begin their treatments with counselling sessions to understand what the core cause of discomfort is. At times, when everything seems downhill, a strong mental health framework can be your saviour. As serious as it sounds, it is an easy breezy task to do with less than an hour to spare every day. And what's more? It is a whole lot of fun!
1. Feel the calm, meditate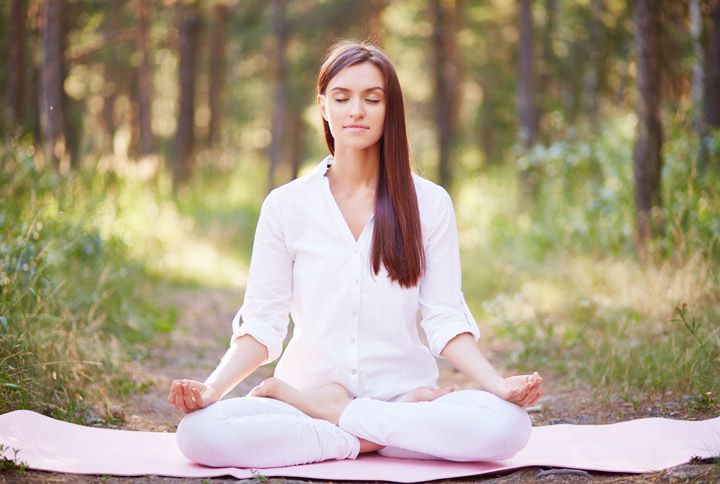 Meditation is the most effective technique used to curb anxiety and stress. It calms the mind and increases the levels of awareness in the body. Also known for instantly stabilising mood swings and elevating energy levels, meditation can enhance our performance manifold. A mere 5 to 10 minutes of meditation everyday can make a massive difference in helping us think straight and focus on important aspects of life. Learning to meditate is very easy now a days owing to powerful apps and ample techniques taught online.
2. Breathe and Relax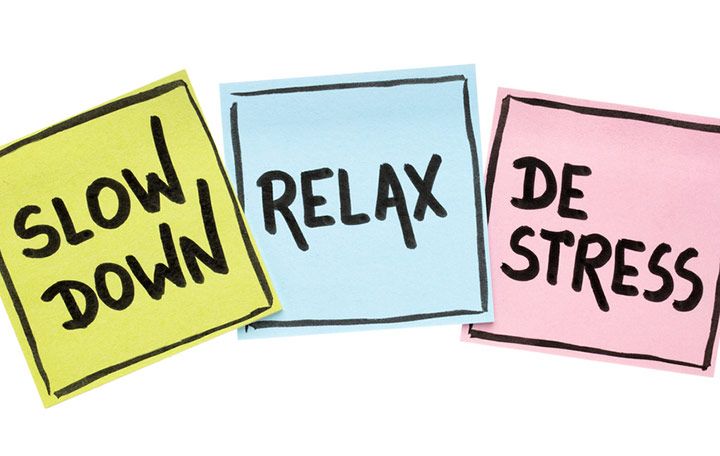 Deep breathing and relaxation techniques can rejuvenate the mind and body even better than world's best cuppa joe! In less than 20 minutes, one can reboot and recharge, busting symptoms of stress and fatigue. Deep breathing techniques like Pranayama and relaxation techniques like Autogenic Training calm the body's nervous system and significantly lower stress levels.
3. Do a lot more of what you love doing!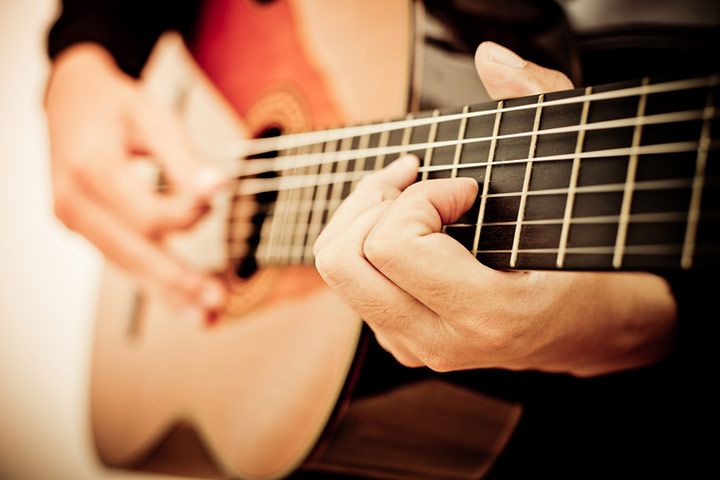 'Hobby' is such a happy word. As kids, we were taught to set "Hobby Time" in our timetables and that's something that should continue well into adulthood. Hobbies help beat chronic stress and alleviate the levels of happy hormones in the body. Hobbies are associated with creativity and a sense of freedom. The fast paced 21st century lifestyle has many of us ditching activities that we enjoy doing to make time for work. Ensure that you set some time aside at least once a week for your favourite activity. Be it something as simple as chopping vegetables or as complex as baking a perfect pie. Just do it! There are many skill-building apps out there to choose and the best part is that some of them have free trial periods too!
4. Spend time closer to nature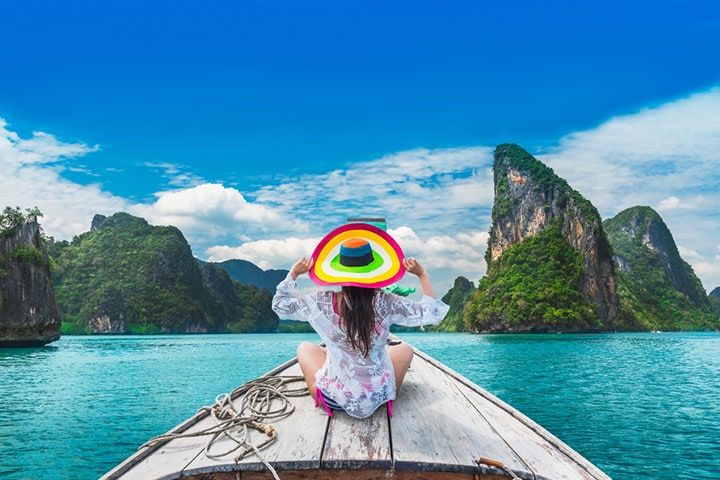 Mother Nature has miraculous healing powers. The sounds, sights and colours of nature can soothe the aching mind, body and soul. As per a study conducted by CNN Travel, spending two hours in nature per week can boost mental health and physical well being dramatically. The world's favourite leadership guru, Robin Sharma says,
Nature refuels the creative mind, renews the tired body, opens the contracted heart and purifies the battered soul.
Deepak Chopra, a famous author and mental health coach has reiterated this fact in his blogs and books using beautiful analogies. So, go hit the nearest park, beach or mountain right now!
5. Eat, sleep and exercise well
Getting back to basics—eating clean as often as we can, working out for a minimum of 30-40 minutes a day and getting an average of 7-8 hours of sound sleep is directly linked with a healthy happy mind. Food, sleep and workouts play a combined mega impact on the metabolism, immunity and hormonal balance of the body. We absolutely love the Apple watch app and the Fitbit app which give minutest details of our food and water habits, circadian rhythm and workout sessions. The investment is worth it!
Adding to all the mental healthcare tasks mentioned above, time management is of utmost importance as well. When our mornings start on a good note, daily tasks are well prioritised and we know where to say no, a lot of burden is taken off the mind. Also, to develop mental endurance, we need to develop an attitude of gratitude and practice unconditional optimism knowing that it's all going to be okay in the end!
For more updates like these, join Malini's Girl Tribe on Facebook & Instagram!