5 FAQS About Weight Management Answered By A Nutritionist
Pooja Maheshwary , 05 Sep 2020
Are you, like me, facing a sudden weight gain during the lockdown? Lately, our mobility has drastically reduced and our lifestyle has become more sedentary than before, so it is natural to put on a few extra pounds. Stress can be a major factor in affecting our weight too, and the lockdown sure has been a stressful time for many people! Poor quality of sleep, increase in food cravings and emotional eating all contribute towards weight gain as well.
We often have conversations on this topic on Malini's Girl Tribe on Facebook, so we invited Nutritionist & Lifestyle Educator Karishma Chawla to host an Ask Me Anything session for the Tribe. Karishma shared tips on eating healthy, increasing our metabolism, and managing weight gain due to conditions like sedentary lifestyle as well as pre-existing conditions like obesity, PCOD, thyroid, diabetes, and menopause. Read on to know all that she shared!
Q. Is intermittent fasting harmful to the system?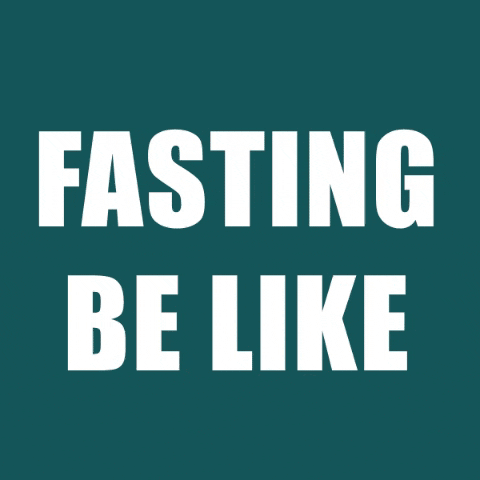 No, it's not. However, if you're following it, ensure you're consuming the right kind of carbs, proteins and fats in the window period. Eat clean. Also, keep a check on your body and how it performs while following this diet, as it may not suit everybody.
Q. What foods can I eat to manage weight gain due to midnight snacking?
Well, to avoid any weight gain at night when the metabolism is the slowest, stick to foods that contain protein and fibre like egg or egg salad, whey or plant protein with nuts, sprouts bhel, and peanut and seed salad.

Q. What can I do to increase my metabolism and promote fat burning?

Consume 3 servings of protein a day—eggs, chicken, fish, paneer, legumes, and whey or plant-based supplements. Consume 2 glasses of juice made with green veggies. And 2 bowls of salad with no fancy dressing (stick to lime, curd, herbs and spices and a little olive oil). Also get tested for thyroid, PCOS, high-stress levels, and vitamin deficiencies (Vitamin D3) that may be hindering the fat-loss process.
Q. I'm 43 years old, and I've had thyroid for the past 6 years. Losing weight has always been a challenge. Is age a factor?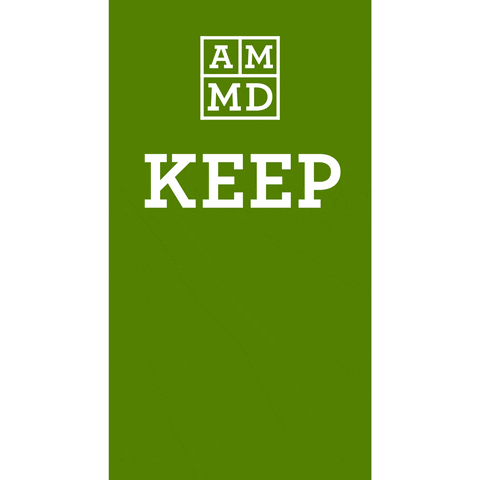 Certainly not. Thyroid results in a slower metabolism, which means you need to work a little more to lose weight as compared to someone without thyroid. Fat loss is achievable irrespective of age or medical condition. The trick is commitment and consistency.
Q. What are the ways to reduce chest pain due to trapped gas and acid reflux?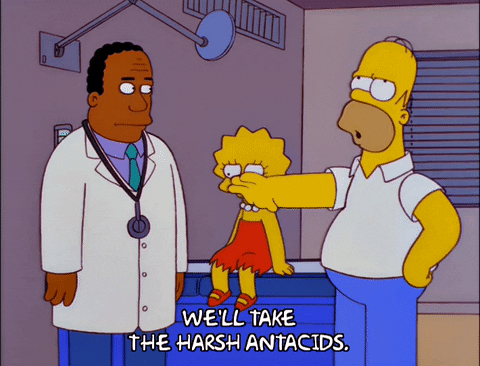 Take deep breaths, use a hot water bottle on the stomach, do some sit-ups to release the pressure, and/or take an anti-gas supplement.  
What would you like to know about when it comes to managing weight? Please share it with us in the comments below!
Join Malini's Girl Tribe on Facebook to be a part of more such conversations!