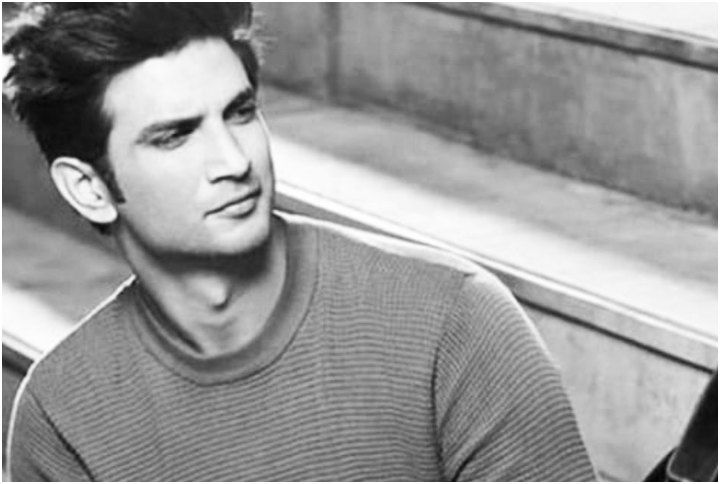 After continuous back and forth and a lot of clashes, the Centre today told the Supreme Court that it has finally accepted to transfer the case of actor Sushant Singh Rajput's death to the CBI. This comes after the Bihar CM, Nitish Kumar's plea requesting for a CBI probe into the actor's death on Tuesday. Prior to this, all of Sushant's close friends and family and his millions of fans were also demanding for the CBI to step into the case.
Though the case has been transferred to the CBI, they reportedly cannot begin their work until the Supreme Court's verdict on the case, which is scheduled for next week. Post Sushant's death on June 14th, the Mumbai police filed an accidental death report (ADR) and called in 56 people to record statements in order to crack the reason behind his suicide.
While this was on-going, Sushant's father went ahead and filed a complaint against Sushant's girlfriend, Rhea Chakraborty, accusing her of abetment to suicide, plundering his assets and distancing him from his family. After the complaint was launched in Patna, a team of officers landed in Mumbai to investigate the case. The IPS officer from Bihar, Vinay Tiwari, who landed in Mumbai on Sunday was asked to quarantine by the BMC, deterring him from performing his investigations, which caused a clash between the police teams at Bihar and Mumbai.
Now, according to a Times Now report, Rhea's plea for interim protection has also been rejected by the Supreme Court. The Bihar Police can now question Rhea in relation to the case. The apex court is also going to hear Rhea's petition seeking the transfer of the investigation against her from Patna to Mumbai today.
Following this decision by the Centre, Sushant's sister took to her social media to rejoice and tweeted, "CBI it is!!! #JusticeForSushant #CBIEnquiryForSSR #CBIenquiry." Sushant's ex-girlfriend, who has also been demanding justice for Sushant took to her Instagram to write, "The moment we've waited for has finally arrived."
Have a look at Ankita's post: