The October heat is killing us one day at a time. And if you travel by the Mumbai local or rickshaw, you're likely to experience a heat wave that'll make you not wanna get out of your house. This month, all you'll wanna do it switch on the AC, curl up in a blanket, and pass the eff out. Raise your hand if you're the unfortunate train/rickshaw traveller! Due to all of this heat, you're also likely to develop a lot of heat within your body. To help keep your body cool, try including yogurt in your diet among other hydrating foods like watermelon and cucumber. It's one of the coolest foods (literally). Other than it's cooling properties, there are other benefits of yogurt you ought to know about. Here they are:
1. It's Loaded With Nutrients
Yogurt is packed with proteins, vitamins and calcium. These nutrients are required for the overall smooth functioning of the body. And consuming these will help stay healthy and fit.
2. It Helps Build Immunity
The probiotics in yogurt help in fighting bad bacteria and help improve immunity against diseases.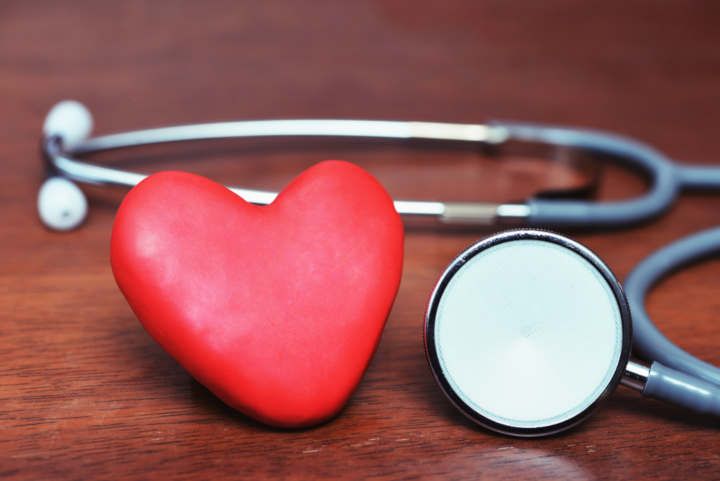 3. It's Good For The Heart
Studies have shown that yogurt reduces the risks of heart diseases and high blood pressure.
4. It's Good For The Bones
Nutrients like magnesium, potassium and phosphorus are necessary for good bone health and yogurt contains all of them in abundance.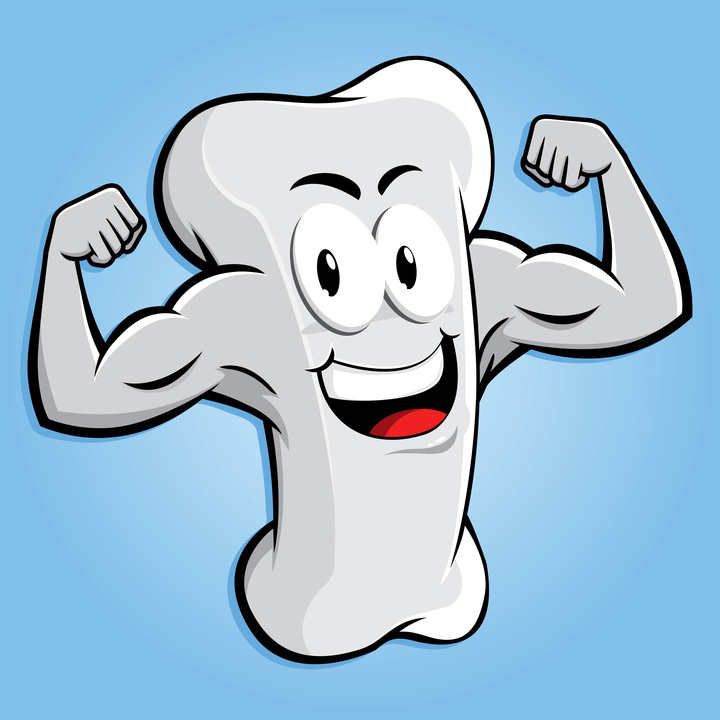 5. It Helps Improve Digestion
Apart from improving immunity, the probiotics in yogurt help in digestion
So, if you don't eat enough of yogurt, make sure you do this summer to keep yourself cool and energised!
*Avoid yogurt if you have any allergies or are lactose intolerant.