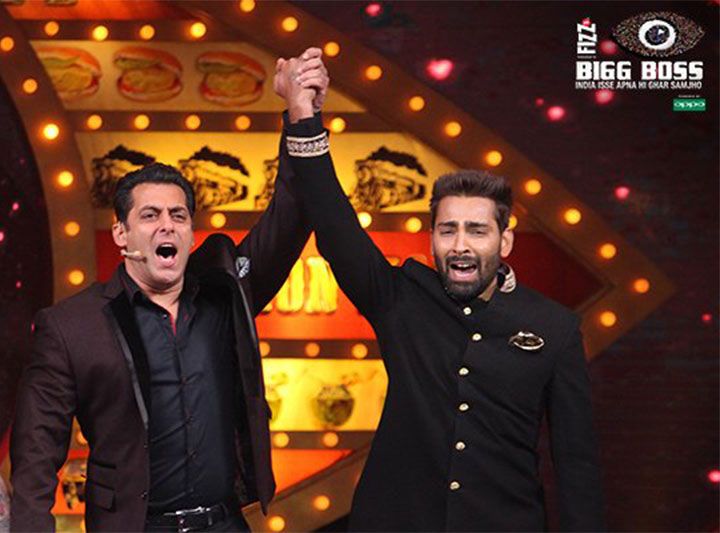 Bigg Boss 10's winner Manveer Gurjar has been in the news all week and has managed to shock the nation with news of his marriage. Gurjar's relative reportedly told the media that Manveer kept his marital status hidden as he didn't want to lose out on votes from his female fans. His friends – Manu and Mona didn't know how to react, and his good friend Nitibha was in shock.
Unfortunately for Manveer, the trouble doesn't end here. He was recently hospitalised as his body temperature was running very low. A picture of his in the hospital receiving IV treatment has surfaced on the internet.
Get well soon, Manveer!